New Liverpool signing Sadio Mane has urged fans to "be confident" as he believes the 2016/17 season will be "special" at Anfield. He completed his move to the Merseyside club from Southampton on 28 June.
According to BBC, the Reds paid an initial club-record fee of £34m ($45.5m) and that could rise to £36m ($48.2m). After signing a long-term contract with Liverpool, the Senegalese international went on to reveal that Jurgen Klopp played a huge role in his decision to join the club.
Mane even went on to reveal that he had offers from other clubs, but Klopp's influence convinced him to join the German coach at Anfield.
"Just that I want to say to the fans be confident. I think this season will be special. I am excited to meet all the guys and enjoying the season. I am looking forward to playing with the great players like Sturridge, Coutinho, Lallana and James [Milner]," Mane told Liverpool's official website.
The former Borussia Dortmund manager went on to reveal that he has been chasing Mane since the London Olympics in 2012, where Senegal reached the quarter-finals. He also added that he continued to follow his new signing's progress at Red Bull Salzburg and Southampton. The forward has impressed the manager, who is now delighted to have secured his services.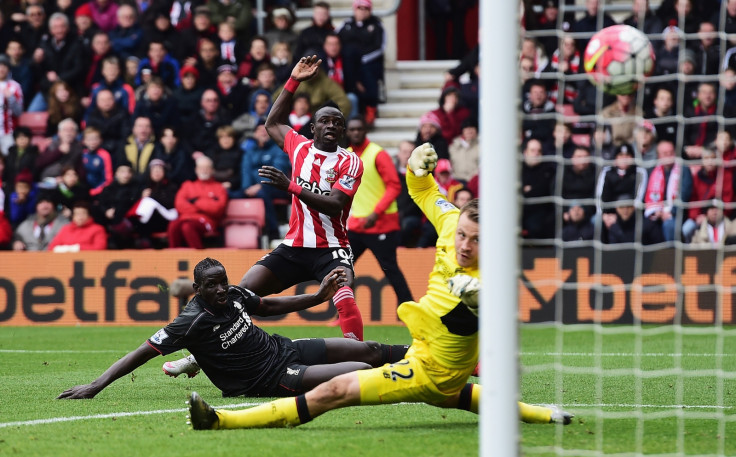 "I have followed Sadio for a lot of years since his impressive performances in the Olympics in 2012, and then watched his development in Austria and in his time at Southampton," Klopp explained, as quoted by Liverpool's official website.
"Since I came here I have spoken to the staff a lot about him and have always felt he could be a very good signing for us. He has a lot of quality, works hard and has a very good goalscoring record.
"When I spoke to him I could tell that he was passionate about joining the club and playing for our fantastic fans. I think they will be just as excited about seeing him put on a Liverpool shirt as I am.
"It is great that we have managed to sign him so he can work with us from the first day of pre-season," he explained.