Sadio Mane's agent Bjorn Bezemer has revealed Jurgen Klopp's presence was one of the main reasons his client chose to move to Liverpool last summer.
The Senegal international made an instant impression at Anfield and has quickly become a fan favourite after impressing consistently during the course of the season. He is the Reds' top scorer with 11 goals and is one of the main reasons Liverpool are challenging for a top four place this season.
Mane attracted interest from Tottenham Hotspur and Manchester United during the summer transfer window, but his agent has indicated that realising his full potential was their main priority rather than the wages on offer. He moved from Southampton in a £30m ($37.2m) deal, which at first looked a bit high, but he has since proved that it was a gamble worth every penny.
"It was the same when he left Salzburg – we wanted to make the right step in the right club at that moment," Bezemer told the Guardian.
"I knew Jurgen Klopp from Germany and thought that he could be the right coach to take him forward after Southampton. You never know what will happen so it can be a bit of guess work.
"We tried to find out about Liverpool before he committed himself to them and it is not only the coach, the whole club is top professional. I think it worked out pretty well," he added.
The 24-year-old came to prominence during his time in Austria with Red Bull Salzburg, whom he joined in 2012 from French club Metz. He scored 45 goals and assisted a further 32 in his 87 appearances for the Austrian Bundesliga outfit, which attracted attention from all across Europe and Asia. However, Bezemer made it clear that his only aim was to join a club where he can take his game to the next level and become the best player in Africa.
"Sadio had offers from places like China and Russia," Bezemer revealed. "We said 'no, now is not the time to make just big money or sitting on a bench in a top club, we want to take a career step', so he accepted the offer for less money from Southampton because we felt this was the right move at that stage."
"I had a few conversations with the manager and director of football there and they gave us a good feeling. Sadio trusted in the right people and in the end it paid off.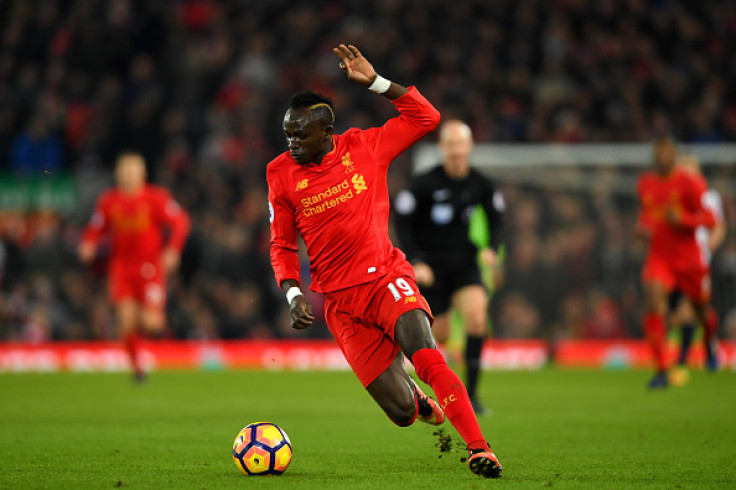 "Our plan for Sadio has always been to make him Africa's best player. The most important thing was to manage him to take the right decision. It's easy to make a fast deal but we prefer to have a long-term relationship with all of our players," the Senegal forward's agent explained.