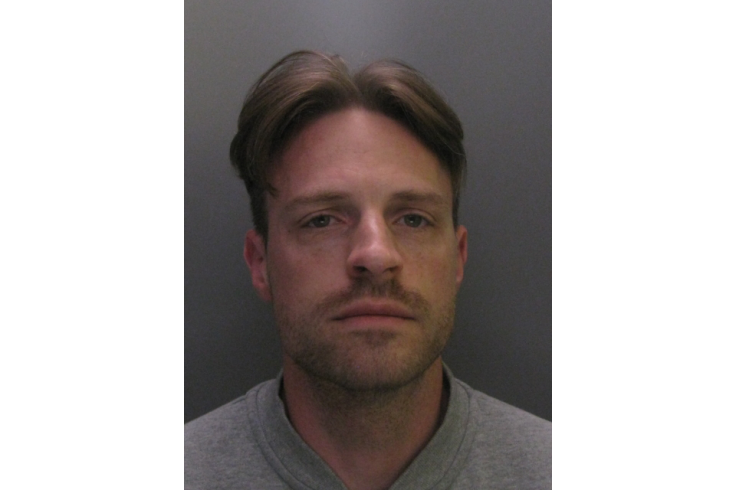 A "sadistic" man who subjected a six-year-old girl and 15-year-old boy to horrific torture for almost two years has been sentenced to 12 years in prison.
Garth Gatland, from Cambridge, waterboarded the young girl and forced her to run on a treadmill for up to four-and-a half hours.
The abuse also included hitting the child on the bottom of her foot with a wooden spoon, regularly tipping her out of bed while she was asleep and making her stand naked in the window.
The boy was also regularly assaulted and told to hide Gatland's drug stash. Gatland also encouraged the child to attack another man with a golf club.
A medical examination revealed that the girl had been forced to ingest cocaine. Bruises and burns were found on her back, legs, feet and neck.
Judge Stuart Bridge said the 39-year-old had subjected the two children to "purposeful, sadistic and systematic abuse." He said the girl was subjected to an "unquantifiable number of assaults."
Detective Constable Chris Down told the court: "Gatland subjected his victims to a catalogue of sadistic abuse. I hope this sentence will allow the victims to move on with their lives."
"I would encourage anyone who suspects offences have been, or are being committed against children to report their concerns to police, children's social services or the NSPCC," he added.
Gatland, who pleaded not guilty, was convicted at the Cambridge Crown Court, of two counts of child cruelty. He was sentenced to 12 years in prison, of which he must serve a minimum of eight.