Sainsbury's to cut up to 400 jobs following a review of its operations
Other employees to face major changes to their working hours.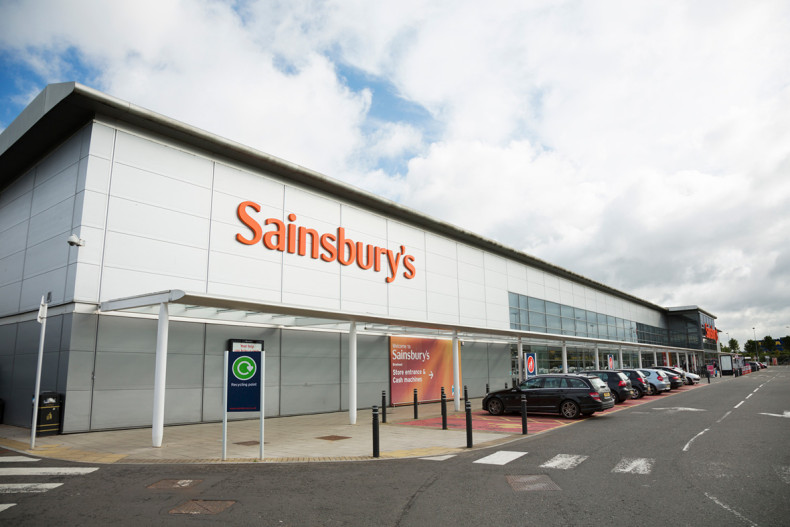 Sainsbury's will cut up to 400 jobs following a recent review of its store operations. The UK supermarket group said on Friday (3 March) the shakeup is to ensure efficiency at its stores.
The role of price controller – a person who ensures that prices displayed on supermarket shelves are correct – will be removed. The supermarket said this role will be carried out in the future by other staff. It also added that while some price controllers will be offered redundancy, others will be given different job roles within the organisation.
As part of the shakeup, Sainsbury's would be cutting night shifts in 140 stores. This, the company said, would affect 4,000 employees, who will be required to move either to early morning or late evening shifts.
Sainsbury's spokesperson said, "We regularly review our business to ensure we are operating as efficiently and effectively as possible and our resources are in the right place, so that we can provide our customers with the best possible service.
"Following a recent review, we are making some changes to administrative roles and night shift patterns in a number of stores, subject to consultation. We appreciate this will be a difficult time for those colleagues affected by the changes and will support them in any way we can."
Meanwhile, trade union Unite, which represents more than 12,000 members working for Sainsbury's, said this was bad news and that it would seek guarantees over no compulsory redundancies.
Julia Long, Unite's national officer for food and drink was cited by the Guardian as saying, "This is very bad news for those dedicated workers affected by the planned job losses and Unite will be giving our members maximum support at this difficult time.
"We appreciate that Sainsbury's has a good record of redeployment of staff in these situations and we will be exploring every avenue to ensure continuing employment for our members."
This comes at a time when various other UK retailers are also trying to implement similar cost-cutting measures amid tough trading environment. US food giant PepsiCo recently unveiled plans to shut its Walkers snacks factory in County Durham, a move that puts 400 jobs at risk in the region. Pharmacy chain Boots and bakery Greggs have also announced job cuts.