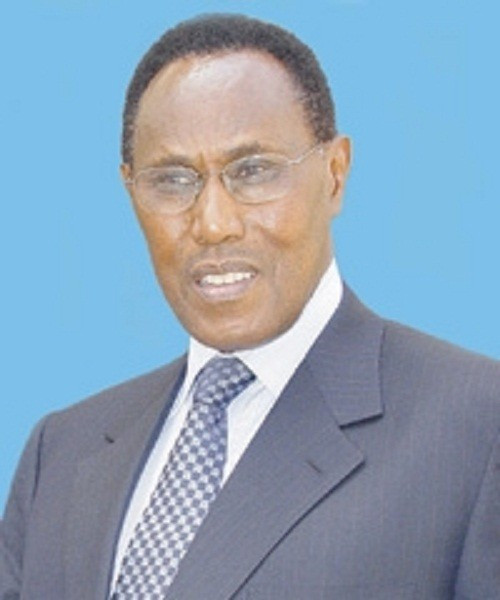 Kenya's internal security minister, George Saitoti, was among seven people killed in a helicopter crash west of Nairobi on Sunday, authorities said.
Saitoti and his deputy, Orwa Ojode, were killed when their police chopper went down and burst into flames on the outskirts of the Kenyan capital city at 8:30 a.m. local time (0530 GMT, 1:30 a.m. EDT).
Reuters reported the accident took place in the forest of the Ngong region. The number of deaths is expected to increase and there are unlikely to be any survivors.
"It's a sad day for Kenya. We could have avoided this accident with better equipment," CNN quoted cabinet minister Najib Balala as saying.
The minister was reportedly travelling to a security meeting when the helicopter crashed. The aircraft took off from Nairobi's Wilson airport.
"It is unfortunate that we have lost honourable Prof. Saitoti and assistant minister Orwa Ojode," said Vice President Kalonzo Musyoka, according to AFP.
Saitoti was one of the top political figures of Kenya and has served in various political positions. An economist trained in the U.S. and Britain, he was considered a likely presidential candidate in elections next March.
The exact cause of the crash is yet to be known, but the old age of the helicopter is a likely factor.