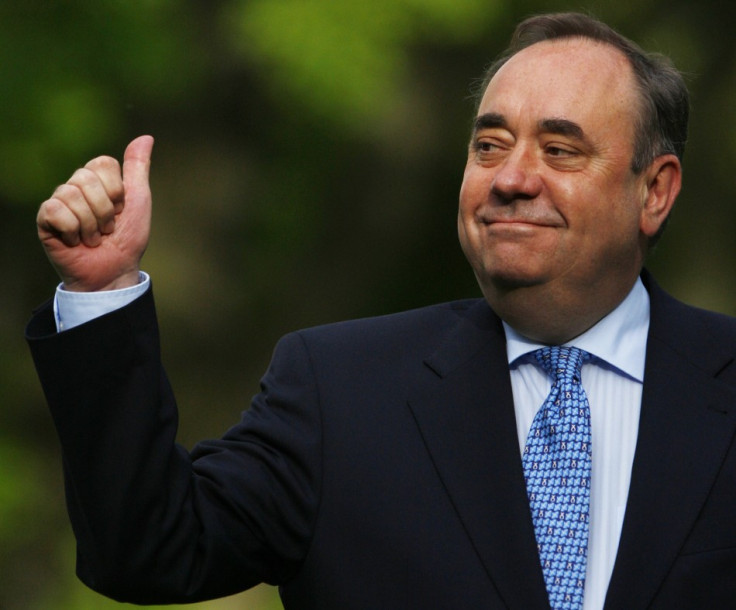 Scottish Liberal Democrat Leader Willie Rennie has criticised First Minister Alex Salmond for avoiding a full debate on the consequences of Scottish independence.
The Scottish Government has promised a referendum on independence to be held toward the end of its five year term. They are also pushing for further powers to be added to the Scotland Bill that is currently going through Westminster, such as control of corporation tax, excise duty and the Crown Estate.
Mr Rennie also condemned the SNP's suggestion that Scotland could share some institutions, such as the DVLA, with the rest of the UK, even if Scotland were to gain independence.
Mr Rennie said: "You are either independent or you are not. Of course countries can co-operate, but there is no guarantee that co-operation will last or would necessarily be to the advantage of Scotland."
Mr Rennie described Mr Salmond as "crafty" and "wily". He added: "He will try and find a way of winning the referendum without a proper debate and without revealing the real costs of independence."
A spokesperson for Mr Salmond said: "Willie Rennie needs to decide if he is on Scotland's side or the Tories' side."
The SNP have an overall majority in the Scottish Parliament, leading Mr Rennie to say that Scotland is now closer to independence than ever before.
He said: "This is a debate to have now, not something to be deferred until a time of the SNP's selfish choosing.
"The sooner he gets on with revealing the details and costs of independence the better."