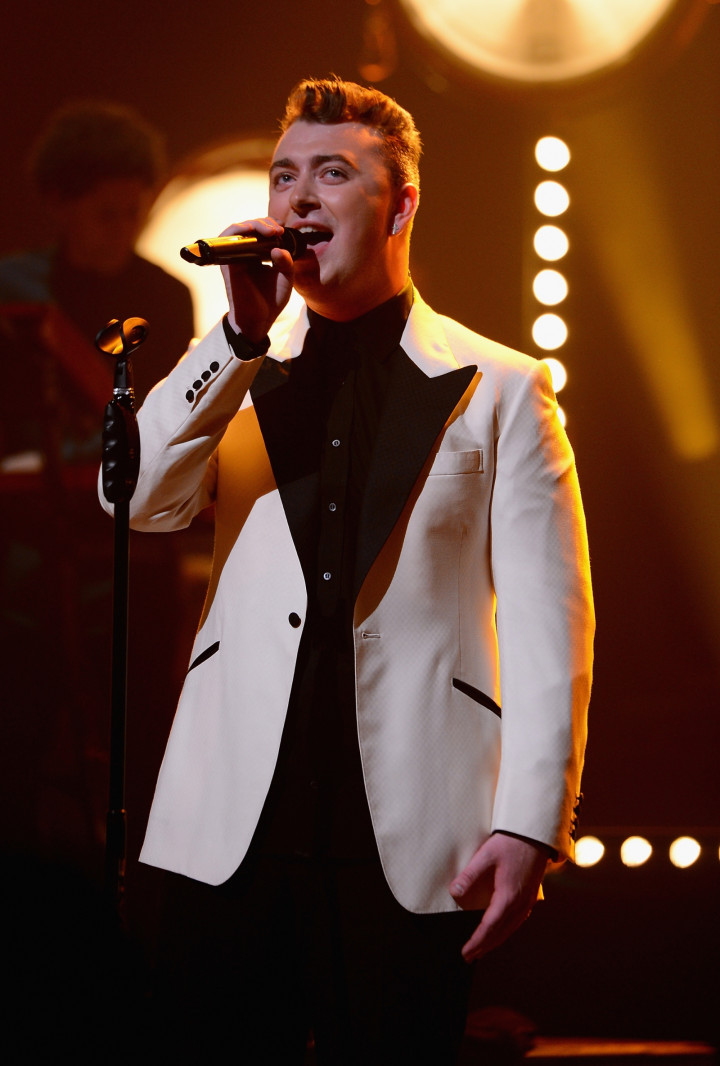 Sam Smith has revealed that just like Adele, his chart-topping album In The Lonely Hour was inspired by heartbreak.
In a candid interview with the Sun newspaper, the 22 year-old soul sensation, who is openly gay, said he fell in love with as straight man.
"It's really tough to explain. But no, he's not gay," he said.
"Nothing ever happened between us. I know he loved me too, but not in that way."
After realising his love interest would never feel the same, he poured the pain of the unrequited love into his music.
"When I wrote the record I was just really heartbroken – all I wanted to do was go to the studio and write about this guy, who I fell in love with."
Smith previously confessed that he told his crush about the LP, which features tracks such as Stay With Me and I'm Not The Only One, during his search for closure.
Heartbreak albums
"I told him before it came out. And it gave me a lot of closure actually. It put a bookend at the end of the record," he said.
"It was amazing, I'm so happy I did it. What I wrote the songs about doesn't affect me anymore."
Adele became a worldwide phenomenon following the success of debut album 19 and follow-up 21, which spawned hits including, Rolling in the Deep, Chasing Pavements and Set Fire To The Rain.
At the 2012 Grammys, she revealed that her second album 21 was inspired by a "rubbish relationship". She has since gone on to find love with fiancé Simon Konecki.
"This record is inspired by something that is really normal and everyone's been through it, [that's] a rubbish relationship," Adele told the audience as she accepted the Album of the Year gong. "And it's gone on to do things… I can't tell you how I feel about it. It's been the most life-changing year."
Meanwhile Smith, who has collaborated with the likes of Naughty Boy and Disclosure, has continued his quest to conquer America with performances on Saturday Night Live and his recent live cover of Whitney Houston's How Will I Know.
The rising star recently celebrated a major milestone after the record climbed to number two on the US charts and became the fastest selling album for a British male.