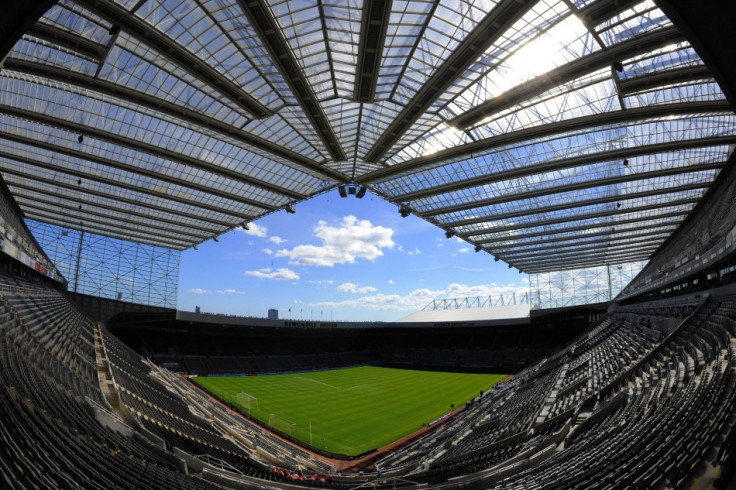 Two teenagers have been arrested over racist abuse posted on Newcastle United footballer Sammy Ameobi's Twitter account.
Ameobi, the younger brother of fellow Newcastle striker Shola, was called a "n****r" by a user with the username @jonnnyPhipps after he tweeted a picture of a pair of black boots Sunday.
The 19-year-old subsequently retweeted the message and the attacker's account was then closed down.
Ameobi and Newcastle United both reported the incident to police.
A Northumbria spokesman said: "On Wednesday November 2 Northumbria Police arrested two young men, both aged 17, on suspicion of malicious communication.
"The arrests come after reports of a racist tweet being sent to one of the region's professional sportsmen."
Ameobi had posted a message alongside the photograph of the black Nike boots saying: "There will always be a place in my heart for the all blacks."
The follower replied: "Your hand is nearly the same colour. 'n****r'."
Retweeting the message, Ameobi added: "Sad to see some people are still racist nowadays.''