Samsung has announced the launch of an upgraded version for the popular Chromebook series with faster performance, enhanced battery-life as well as a sleeker and lighter build following its leak, just a day ago.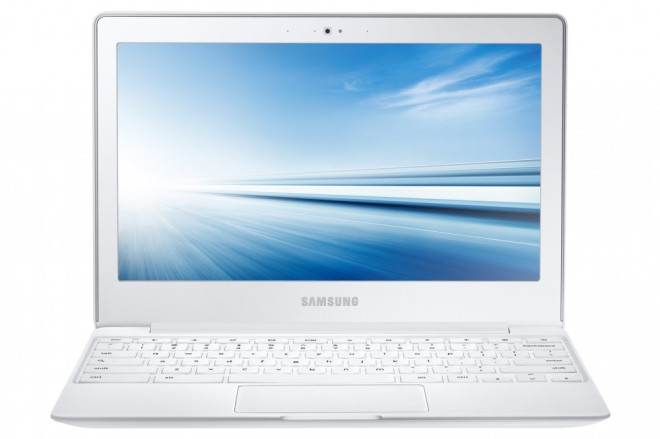 The new Chromebook 2 series features the same faux leather back that was initially spotted on the Galaxy Note 3 and measures just three-quarters of an inch in thickness.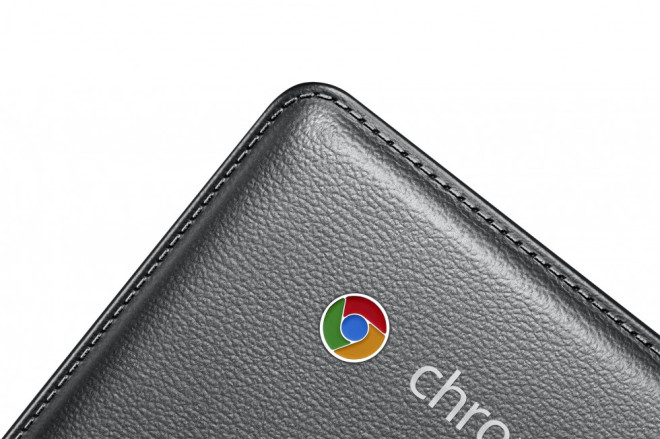 "Since we introduced our first Chromebook in 2011, Samsung has been committed to continually developing our designs and features to meet our users' ever-changing needs, while staying true to the core Chromebook attributes of simplicity, speed and security," said Mike Abary, senior vice president of consumer IT product marketing at Samsung Electronics America, in a press release.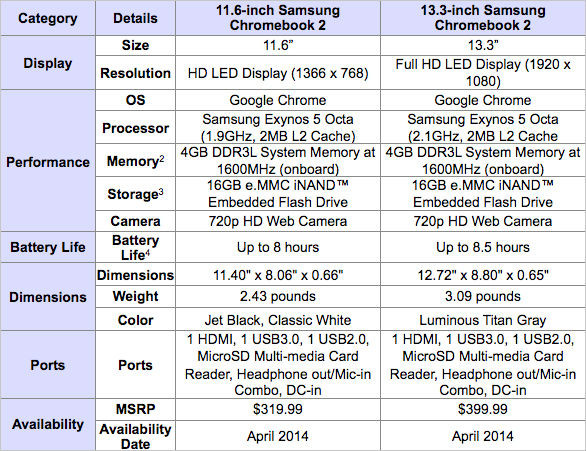 The Chromebook 2 series is designed to provide instant access to everything with less than a second wake-up time and a cold boot time of less than ten seconds. The Exynos 5 Octa processors are reportedly energy-efficient and offer effortless multitasking and rapid rendering of graphics and videos to deliver uninhibited multimedia experience to the users.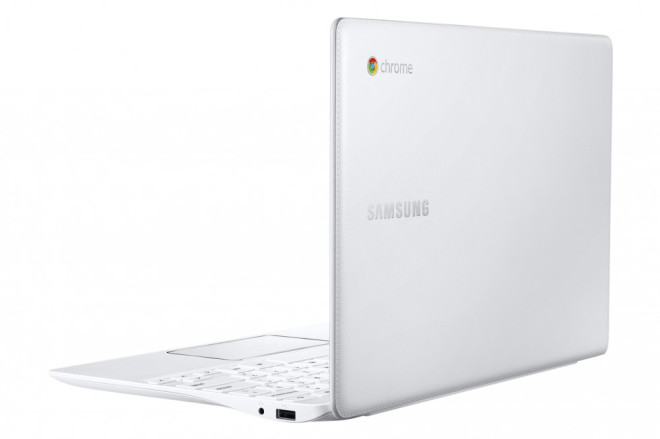 The second iteration of the Chromebook series will be available in two variants: 13.3in model with full HD (1920 x 1080 pixels) display and 250nit brightness and an 11.6in model with a 720p (1366 x 768 pixels) display.
Samsung claims that the display configuration of both models is optimised for Google+ Hangouts messaging and video calling with enhanced audio quality and noise reducing capability.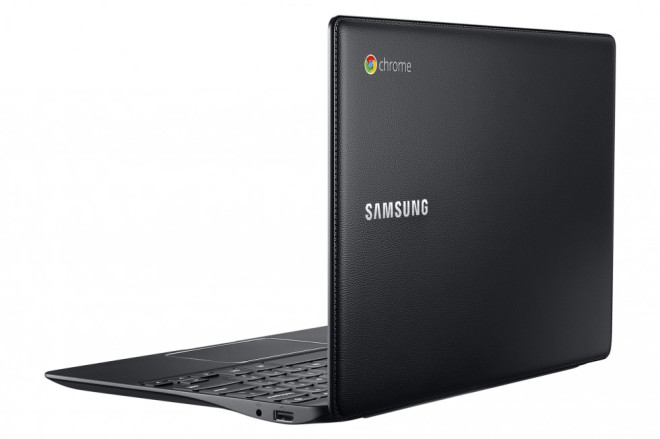 Though, both the 13.3in and 11.6 in Chromebook models are powered by the same Exynos 5 Octa series processor, the former runs at 2.1 GHz clock speed while the latter clocks a bit slow at 1.9GHz.
The rest of the hardware configuration remains same for both the models with the exception of weight. The common hardware features include 4GB of RAM clocked at 1600MHz, 16GB SSD, Bluetooth 4.0, Wi-Fi ac, 720p HD front camera, micro-SD card slot, one USB 2.0, One USB 3.0 and a full-size HDMI port.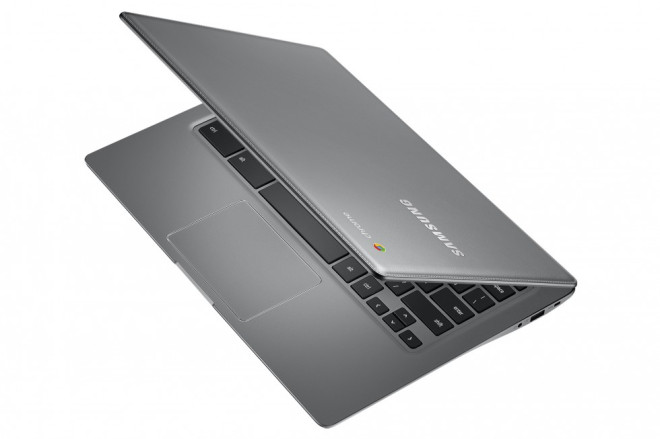 The 13.3in variant weighs just over 3 pounds and will be available for $399.99 in a single launch colour, Luminous Titan Gray. The 11.6in version in comparison weighs around 2.43 pounds and will be available in Jet Black and Class White for $319.99. Both the models have an expected release date for April 2014.
Focused on the education sector, the 13.3in Chromebook is rated to offer 8.5 hours of battery life on a single charge, while the 11.6in version is claimed to deliver eight hours of battery life.
"The Samsung Chromebook 2 Series is ideal for educators and administrators seeking to adopt one-to-one learning programs. Using the web-based console – available with support from Google for $30 per device for schools – Samsung Chromebooks can be centrally managed, making it easy for educators to configure a set of laptops across the classroom or the entire school. Samsung Chromebook 2 is a classroom-ready and cost-effective solution to support dynamic teaching and learning," adds the press release.