Samsung has attempted to defend its decision to release publicly information related to its patent trial with Apple, which the judge had ruled inadmissible in court.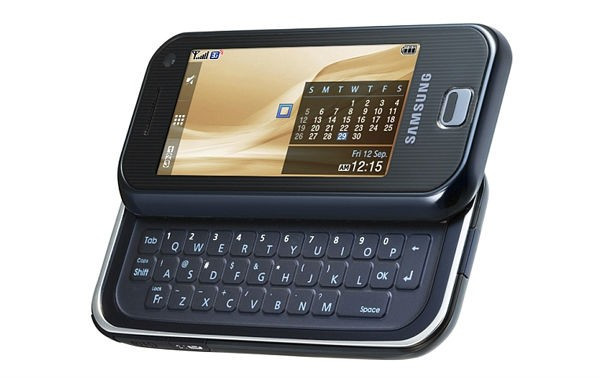 Defending his decision to approve the statement for publication, Samsung's lead counsel John B. Quinn filed a document with the court in California claiming the "brief statement" was not a general press release and that it "did not violate any Court Order or any legal or ethical standards."
Samsung claims it issued the statement earlier this week following "multiple requests from members of the media" for more information about the F700 phone which Samsung were going to use as evidence that the iPhone was inspired by "Sony style."
Apple claim the F700 copied the design of the iPhone, which was launched in 2007, but Samsung wanted to present documents to the court which, it claimed, would show the F700 had been designed in 2006, well before the launch of the iPhone.
Apple reacted angrily to the leaked information, saying it had "polluted the jury." Judge Lucy Koh was reportedly "livid" after finding out about the leak, saying: "Tell Mr Quinn I'd like to see him today. I want to know who drafted the press release, who authorised it from the legal team."
In his statement defending the release, Quinn said: "These false representations by Apple's counsel publicly and unfairly called my personal reputation into question and have resulted in media reports likewise falsely impugning me personally."
Inadmissable
Judge Koh, presiding over the historic patent battle in a San Jose courtroom, ruled last week that the evidence and slides Samsung wanted to show the jury were inadmissible. On the opening day of the trial this week, Samsung sought once again to get Judge Koh to hear further arguments on the matter. She denied the request.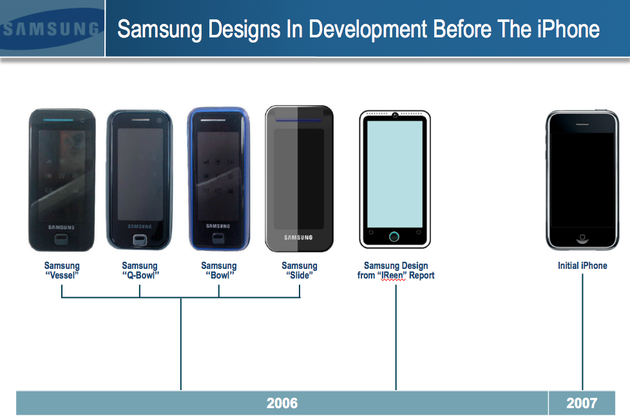 In a sign of desperation, and a hint that Samsung may have been pinning all hopes of winning the case on this single piece of evidence, Quinn told the court that for the first time in his 30-year political career he was "begging the court" to hear more discussion.
"You've made your record for appeal," Koh said. "Don't make me sanction you, please."
In his declaration filed with the California court, Quinn said the evidence had already appeared in dozens of media reports, including those from the New York Times, Huffington Post and CNET, prior to jury selection.
Both parties in the case applied in pretrial hearings to have documents relating to the case sealed, but the court refused these applications, and Quinn used this to his advantage in defending his position: "[T]he United States district court is a public institution, and the workings of litigation must be open to public view. Pretrial submissions are a part of trial."