Samsung to develop robots for use in education and industries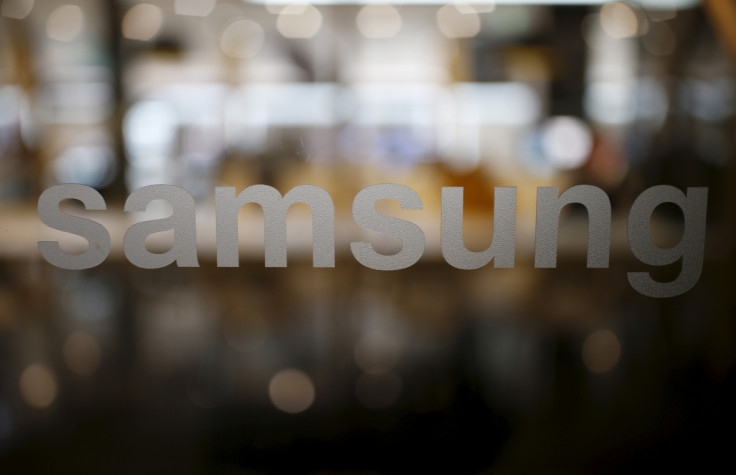 Samsung is planning to develop a robot for use in education and industry, for which the company has already allocated a part of the workforce within its telecommunications division. The move is said to be an attempt to generate revenue from a new source.
It is said that Samsung's strong foothold in global market segments including mobiles, chipsets, televisions and displays is being challenged by Chinese rivals, as a result of which Samsung is turning its focus to corporate businesses.
Meanwhile, Oh-Hyun Kwon, the company's vice chairman and CEO, recently told shareholders that the company wants to focus on the untouched segment of the market such as B2B and content service businesses, which could garner profits.
"The increased investment in the machine business such as robots and drones shows that Samsung's strategy is to cut its reliance on volatile business-to-consumer (B2C) business toward less-volatile business-to-business (B2B) business," a source with knowledge of the matter told the Korean Times.
The source, however, did not reveal details about what type of robot it would be, or if Samsung is planning a joint venture for its development. He also said Samsung is in the process of developing Smart Things technology in order to introduce an open Internet of Things (IoT) platform. Samsung branded robots and drones as the two top items for IoT.
At the CES event in January, WP Hong, president of Samsung SDS and the head of its solution business, demonstrated the growing range of its devices and appliances that are equipped to be true IoT hubs for the Smart Home, while working with the SmartThing platform. Hong said Samsung's IoT strategy was to promote "openness, interoperability, and cross-industry collaboration", as they were the underpinnings of IoT success.
Samsung's new chief executive officer for mobile Ko Dong-Jin, who replaced Shin Jong-Kyun, has also been highlighting the development of robot projects. An executive at Samsung's local manufacturing partner said, "The use of robots will be expanded as they will be used for education, industry, health treatment and working with children. Using Samsung's secured global channels, the firm is ideally-positioned to lift its robot business. This makes good sense and will help local Samsung partners see the rise of their stock prices."
Earlier in October 2015, the South Korean government announced that it would work with Samsung to develop manufacturing robots. An estimated amount of 16.75bn South Korean won (£9.51m, $13.7m) is to be invested in the next three years to develop components that can allow more robotic parts to be manufactured in the country. Developed robots can be used to make products such as mobile and consumer electronics, the ministry of trade, industry and energy said.
© Copyright IBTimes 2023. All rights reserved.