Samsung Launches Galaxy Note 2
The Galaxy Note 2 features an even bigger 5.5in screen and comes with the latest version of Android, Jelly Bean.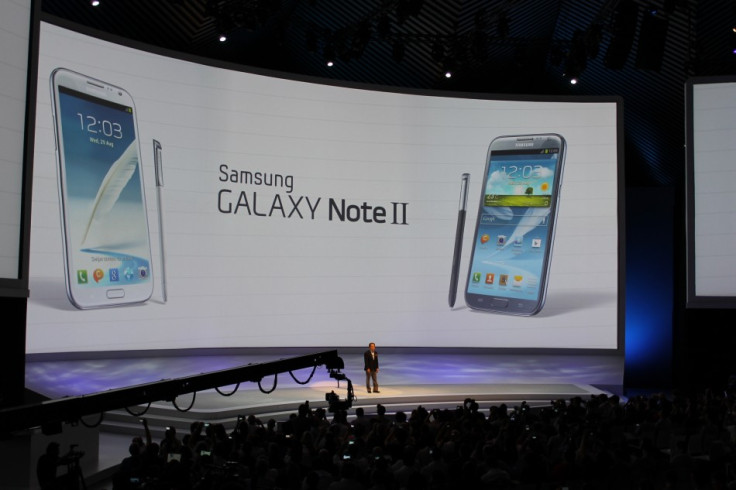 Samsung has finally revealed the worst kept secret at the IFA trade show, currently taking place in Berlin, by announcing the Galaxy Note 2, which skirts the line between smartphone and tablet - even more than its predecessor - with its 5.5in HD Super AMOLED screen.
The screen features a resolution of 1,280 x 720 and will once again be a stylus on board, which will be similar to the hovering stylus seen most recently on the South Korean company's Galaxy Note 10.1.
It doesn't require contact with the screen for 'input' and will let users preview apps without having to fully open them. The smartphone will come in white or titanium grey.
It will also be one of the first phones to use the latest version of Google's operating system, Android 4.1 (Jelly Bean).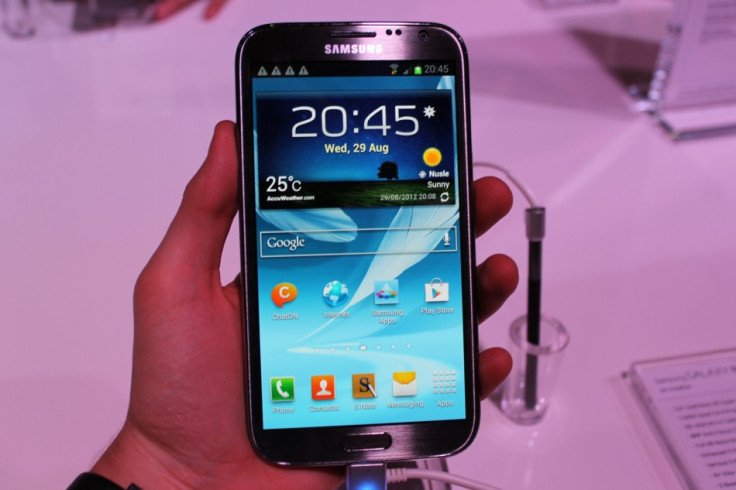 The latest smartphone in the Samsung galaxy is powered by a quad-core 1.6GHz processor (presently of unknown providence) and comes with 2GB of RAM and will be available in versions with 16GB, 32GB or 64GB of storage. There's even a microSD card slot to boost your storage by up to another 64GB.
The larger-than-life Galaxy Note 2 will arrive in Europe, Asia and the Middle East in October with no word yet on a US launch - though when it does arrive, the US version will have 4G LTE capabililty.
A number of features first seen on the Galaxy S3 make their way onto the larger screen, such as S Beam, and Popup Note - which is a version of Popup Play seen on the Galaxy S3. Instead of letting you open other apps while a video is playing, with Popup Note you will be able to open the S Note app to take notes while using another app.
No pricing has been announced for the Galaxy Note 2 as of yet, but we're in Berlin to get more details and we'll bring you our first impressions as soon as we gets our hands on the Note 2.
Update: Read our first impressions of the Galaxy Note 2 here
© Copyright IBTimes 2023. All rights reserved.