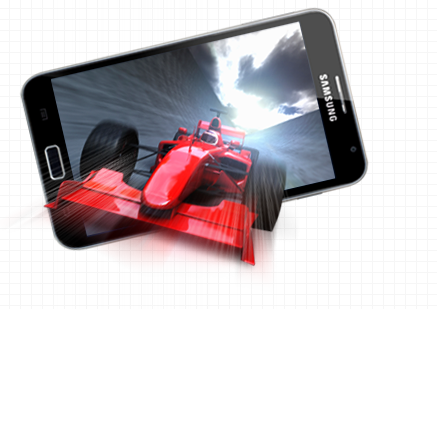 Smartphones have undergone a major improvement in regard to their cameras. Developers have come up with some suitable camera mods that will help users experience better camera quality on their Android mobile devices. This time, developers have turned their attention to the international variant of Samsung Galaxy Note N7000. Jobnik, an XDA forum member, has released the camera mod for Galaxy Note. The new mod for Samsung's phablet will not only help in improving the Note's camera by adding the latest features, but also remove some unnecessary features.
Take a look at some features of new camera mod for Galaxy Note as noted by jobnik on XDA Developers' forum:
"Unable to start camera while in a call" alert disabled
Camera "low battery" alert disabled
Camera Volume up/down as a shutter
Camera "Can't use flash on low battery" alert disabled
Camera focus sound disabled
Camcorder "Can't use flash on low battery" alert disabled
Camcorder "low battery" alert disabled
Camcorder Power button as a shutter. Here, though the power menu will pop up, users can capture picture as well. Users are advised to wait until the device vibrates.
The developer has reportedly fixed a bug in shooting modes that include panorama and action shot while users were not able to shoot as well as exit application while in these modes.
The new camera mod for Galaxy Note is said to work only for Samsung Stock or Custom Ice Cream Sandwich (ICS) ROMs. Users can make the mod run on Odexed ROMs by removing the Camera.odex file from system/app.
Owners of the international variant of Galaxy Note seem to be lucky since recently the device also received its first universal kernel which is said to be compatible with CyanogenMod based and Touchwiz ROMs. The HydraCore Universal kernel will reportedly come in both a stock frequency/voltage variant and an overclocked/undervolted version. Besides, the kernel is expected to support Jelly Bean and MIUI ROMs.