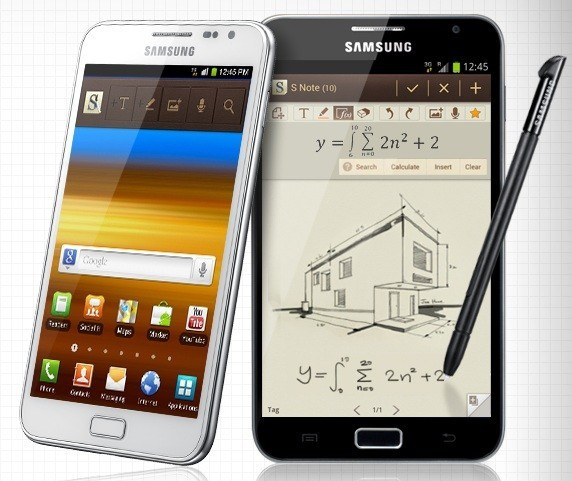 The international variant of Samsung Galaxy Note has received the first custom Kernel which is compatible with Touchwiz as well as CyanogenMod based ROMs, courtesy an XDA recognised contributor g.lewarne. Until now, the Galaxy Note N7000 has received a lot of attention from developers. The CyanogenMod, AOKP, AOSP, ParanoidAndroid and Touchwiz-based ROMs have been ported on the Samsung phablet.
But according to the XDA Developers' forum, the issue with all the above ROMs on the phablet is that Touchwiz-based kernel cannot be used on CM ROMs and vice-versa. Thanks to efforts of the developer for releasing a custom kernel for Galaxy Note N7000.
The HydraCore Universal kernel comes in both a stock frequency/voltage version and an overclocked/undervolted version. The kernel features tweaked OnDemand governor default, SLQB memory allocator, I/O tweaks, scheduler tweaks,CPU governors, CPU voltage tablets, optimised VM memory setting, Global block readahead, CIFS support with UTF8 and more.
The kernel is said to support Jelly Bean and MIUI ROMs. Interested users can install the kernel either via CWM or PC/mobile Odin. When flashing, the device's battery should have charge of at least 25 per cent or more. IBTimes UK warns readers to proceed at their own risk and we will not be held responsible for any consequences.
The installation routine for the ROM includes 3 steps:
Either flash HydraCore or have a kernel installed with CWM
Download and install the ROM of your choice and then flash with CWM
Flash HydraCore in CWM or with Mobile/ PC Odin
The issue in question relates to button backlights in Touchwiz ROMs. "Setting the "Touch key light duration" to "Always Off / Always On" will not behave as such. The touch keys will light up and stay like that for up to three seconds if touched directly. Touching / unlocking the screen will not cause them to light up. On non-TouchWiz ROMs, this behaviour has not been detected," explains xda-developers forum.
Recently, Samsung's phablet received the new Asylum CM10 ROM based on Jelly Bean. The ROM brings the functionality of CM10 as well as the goodness of Jelly Bean.