The specs of the Samsung Galaxy S3 have been finalised and the new phone is ready to go into production.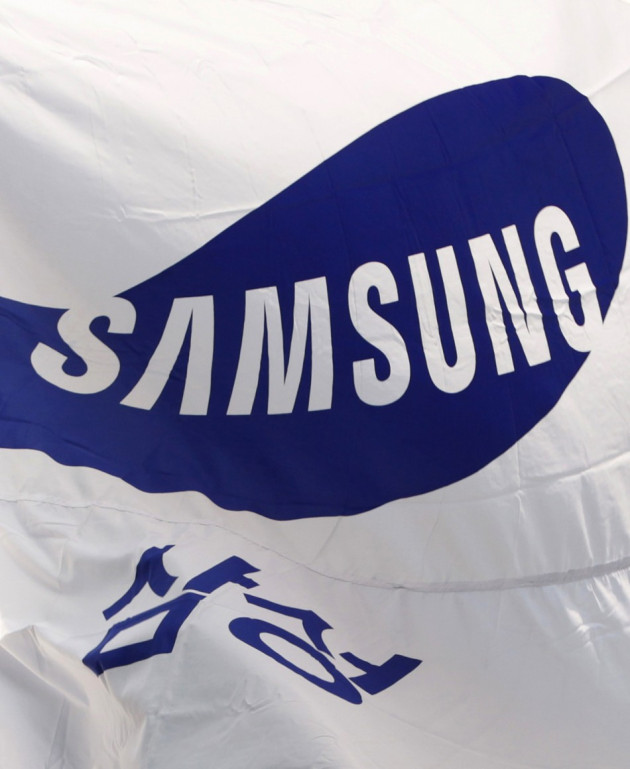 This is according to Eldar Murtazin, a Russian mobile phone blogger, who in the past has broken some big stories (mostly regarding Nokia). Murtazin tweeted that the Samsung Galaxy S3 has been "finalized" and is ready to go into production.
Murtazin went on to say that pre-orders for the phone are huge, being the biggest for any Galaxy-branded phone ever. This is no surprise considering the huge success Samsung had with the Galaxy S2 in the last 12 months.
Samsung has confirmed the existence of a successor to the Galaxy S2 though has refrained from calling it the Galaxy S3 so far. It said last week that the phone would not be launched in April and is believed to be pushing back the European launch to bring it closer to the US launch.

The speculation over the Galaxy S3 has been building in the past few months with various sources reporting a 1080p display for the new phone while others claim it will be 720p based on supposed benchmarks which have been leaked.
There have also been reports in recent days that the phone will have a ceramic finish to replace the plastic cover seen on previous Galaxy S phones. Murtazin added in his tweet that he believes this to be the situation too.
We will have to wait and see what Samsung produces when it finally unveils the Galaxy S3, but it is clear that there will be huge interest in the new phone from an expectant public.