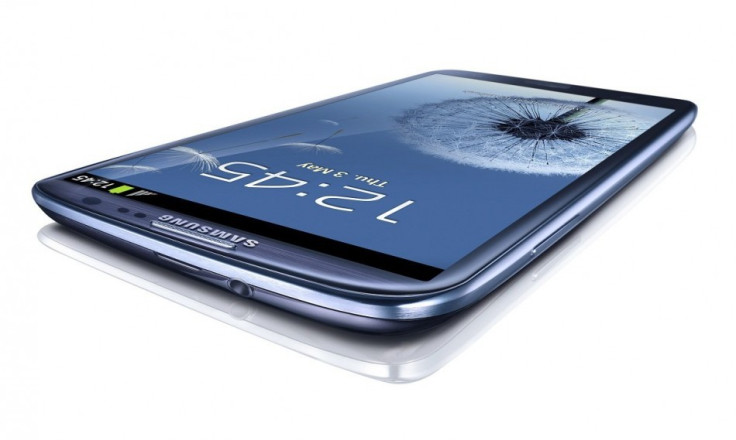 The Samsung Galaxy S3 finally gets its first hybrid phone and tablet ROM - ParanoidAndroid, which enables users to toggle their devices to run in phone or tablet mode. Rather than being just a tablet-mode ROM, ParanoidAndroid supports Per-App-Layout, Per-App-Density and soft screen toggle features.
Users should note this tool is presently compatible only with the international version of Galaxy S3. In a nutshell, users can simply switch their apps to run on tablet layout or phone layout alternatively. The various customisation capabilities of the tool allow the user to define DPI and tweak layout per application settings.
The Galaxy S3 is the latest Android device to receive the hybrid ROM for Jelly Bean, thanks to the dedicated efforts of XDA recognised senior member - gokussjx. The alpha version of the tool does not seem to have any major problems, apart from a compatibility issue with certain application layout or density settings that could lead to errors and abrupt app crash.
As XDA Developers notes, the currently released hybrid ROM is based on CyanogenMod 9 (CM9) with support for Ice Cream Sandwich (ICS) update, while the industrious developer - gokussjx - is still working on the Jelly Bean version of ParanoidAndroid based on CyanogenMod 10 (CM10).
Here is the complete list of ParanoidAndroid supported devices and their respective download links:
"This is an ongoing developer project to make way for a modification that will entirely transform your device, but retain the aesthetics and the experience of your phone. I know you've seen tablet mode roms before, they change two lines in your build.prop file which you could easily edit yourself in seconds and maybe throw a keyboard in there to make it work better. It's a start, but this ain't enough. This thing has potential, but it is wasted the moment you try to stuff a full blown tablet into your poor phone. Yet we all know our high res phones can very well handle more than silly 1-column layouts. So the magic must be in between somewhere, a place that Google must have overlooked and left blank. Yes, this rom strives to drop your device into tablet mode, but it won't stop there, it will reshape and redefine ICS to make it all a useful addition and not just a cute novelty. we're calling it: Hybrid Mode, best of both worlds," reads the developer statement on the official forum thread for XDA Developers.
Here is the rundown of the installation steps for ParanoidAndroid [Courtesy: XDA Developers]:
How to Install ParanoidAndroid for Jelly Bean Alpha on Samsung Galaxy S3
CWM: Install Zip: ROM: Download
CWM: Install Zip: Gapps: Download
CWM: Wipe Cache Partition
CWM: Advanced/Wipe Dalvik Cache
Reboot
The control panel is not linked in your settings yet, look in your appdrawer, its called "ParanoidPreferences"
If you want to explore the various phone modes, tap "Configuration," chose an option, wait for it to finish, then do a manual reboot
For further assistance, check out the YouTube video tutorial:
How to Install ParanoidAndroid for Ice Cream Sandwich on Samsung Galaxy S3
Check out the video tutorial below for further assistance: