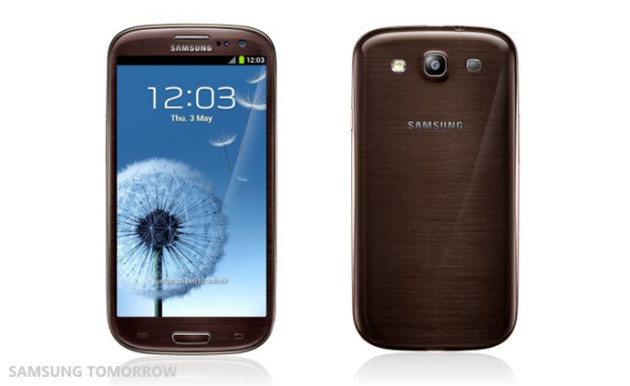 Samsung has announced that its flagship phone will feature three new colours with nature-based themes such as mineral and gemstone. The new colour variants - amber brown, garnet red, titanium grey and sapphire black - for the smartphone are expected to be released by autumn.
The phone maker says that the availability of colours would vary depending on the country and carrier or retailer of choice. The garnet red variant is already available for AT&T customers since early summer.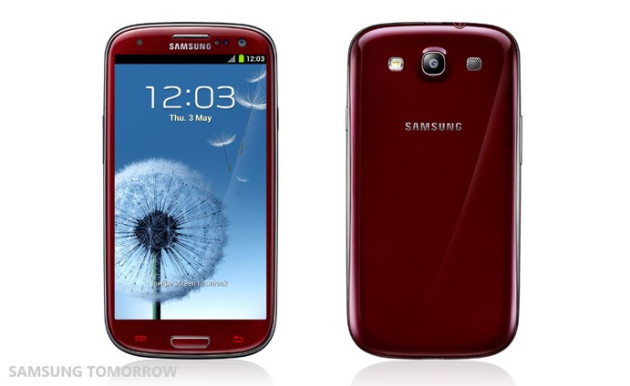 "Elegant, intelligent and stylish, the Samsung Galaxy S3 is designed for humans and inspired by nature," reads Samsung's official blog post announcing the new colours.
The announcement reveals the inspiration behind Galaxy S3's new thematic design oriented colour variants that also bring a fresh lease of life to iPhone's arch-rival.
"This design ethos is brought to life through the new colour variants, which are all derived from a man's relationship with natural materials and perfectly complement the handset's organic experience," adds the blog post.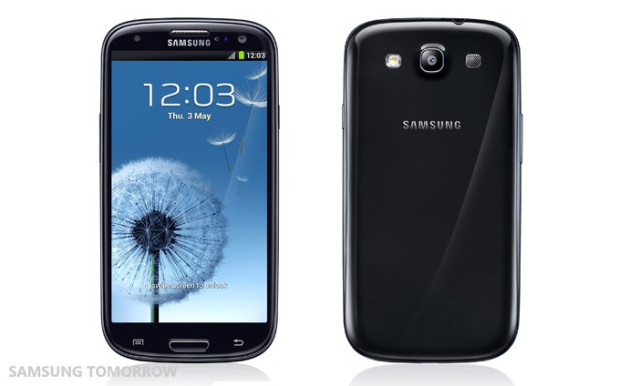 The thematic design of each variant is inspired by the historical context closely associated with that specific colour and based on earth's richest materials. For instance, the brown model is inspired by the mysterious and unique gem amber, which is an organic fossil that is believed to contain the secrets of earth.
The red model defines the gemstone almandite garnet that was worn as an amulet by ancient Egyptians who believed the stone contained special protective powers. The sapphire black version is inspired by the stones used by ancient inhabitants of India and Persia for protection, with the belief that they strengthened one's will power.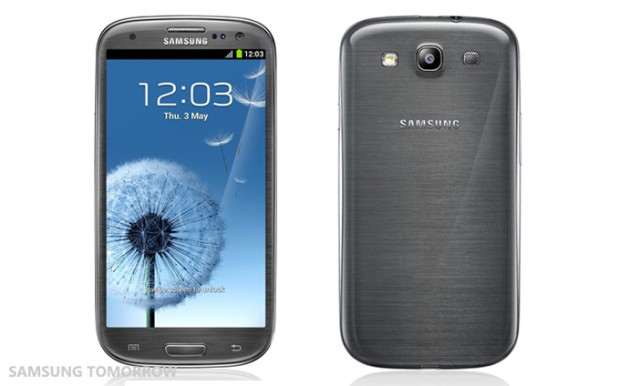 Meanwhile, Titanium Grey is a symbol of intelligence, insight and curiosity, which represents the feeling of modernity and wisdom bringing the futuristic element to the handset.
Though, Samsung has revealed the aesthetic details of the new colour variants for Galaxy S3, certain crucial information regarding the price and release date are still left undercover. It is still uncertain if the South Korean giant would release all the colour variants across all service providers globally.