The Samsung Galaxy S3 is set to be one of the biggest phones of 2012 as pre-orders have surpassed expectations.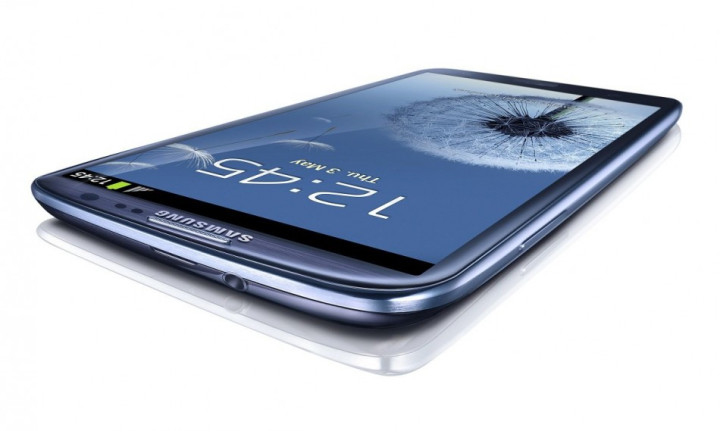 It was always going to be the case that the Samsung Galaxy S3, which was unveiled at the beginning of the month in London, was going to be the biggest smartphone launch of 2012, and if pre-orders are anything to go by, this is proving to be the case.
Carphone Warehouse, which will stock the 4.8in Android 4.0 smartphone in 800 stores around the UK from next Wednesday, has said that thousands of customers have pre-ordered the phone ahead of its launch next week.
Graham Stapleton, Chief Commercial Officer at Carphone Warehouse, said: "Pre-order demand for the new Galaxy S3 has surpassed expectations since the handset was first unveiled two weeks ago. The first 24 hours alone saw thousands placing their pre-order at Carphone Warehouse."
The Galaxy S3 features a 4.8in Super AMOLED screen with a resolution of 720 x 1,280; a quad-core CPU running at 1.5GHz, will come with Android 4.0, has an 8 megapixel camera, and will have a Siri-like feature called S Voice.
The 3G version of the Galaxy S3 will be available in Europe on 30 May and will come in 16GB, 32GB and 64GB versions. Only the 16GB and 32GB versions are currently being offered at the moment, with the 16GB version available SIM-free for £499.
Stapleton added: "The Galaxy S3 is without a doubt the fastest selling pre-order of 2012 so far. We're gearing up for an exceptionally busy launch day at the end of the month as the handset lands on shelves at our stores across the UK."
The Galaxy S3 will be available from all major networks including O2, Three, Vodafone, T-Mobile and Orange as well as directly from retailers such as Tesco, Carphone Warehouse and Phones 4U.
Some customers who pre-ordered the Galaxy S3 will be able to pick it up a day early from certain Carphone Warehouse stores, beginning at 7pm on 29 May.
Must Read