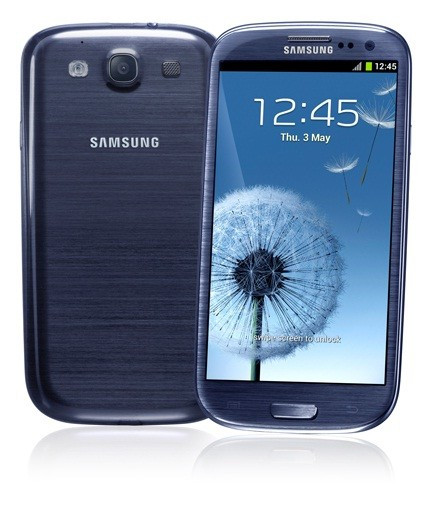 Samsung's Galaxy S3 smartphone has become Phone4U's most purchased handset for 2012, according to information from Pocket-Lint. The retailer's claim is believed to be based on pre-orders made before 30 May and first day sales records across its 600 stores. In addition, the figure also includes sales from Samsung Mobile PINs launched in Westfield Shephards Bush and Old Spitalfields Market, for which Phones4U is the official UK retailer, according to Mobile News.
The new S3's sales figures have apparently been made on the back of Phone4U's Just Update My Phone (JUMP) contract, which allows users to upgrade to the latest handset as often as every six months rather than waiting for the contract to end.
"A high proportion of the sale made were via JUMP, with new customers starting up contracts and pre-existing JUMP customers also coming in store to take advantage of the flexible upgrade and get their hands on the Galaxy S3," said Scott Hooton, Commercial Officer at Phones 4U, according to Pocket-Lint.
According to earlier reports at IBTimes UK, the Carphone Warehouse announced the Galaxy S3 had become its fastest-selling pre-order of 2012.
The Galaxy S3, the hyped flagship smartphone for the South Korean giant, is expected to rival Apple's iPhone with special features like Smart Stay and S Voice. The former features a technology that will utilise the front-facing camera to detect user eye movements - this way, the device will automatically power down when it is not in direct line of sight of the user, thereby saving battery charge.
S Voice - a voice-activated personal assistant - meanwhile, is being touted as the first serious rival to the iPhone 4S' Siri and should allow users to control their handsets with voice commands. It has the ability to respond to spoken commands like "wake up" if the screen is turned off or "snooze" for an alarm.