Samsung Galaxy S3 Screen Protector Drops Hint at Shape And Size of Smartphone
Colorant, a popular South Korean company, has launched a new screen protector which is simply named Ultimate Screen Guard (USG) for the unannounced Samsung Galaxy S3, according to Unwire HK. While we are just a day away from the launch event of the Galaxy smartphone, here is another big clue to the shape and size of the Galaxy S3 smartphone.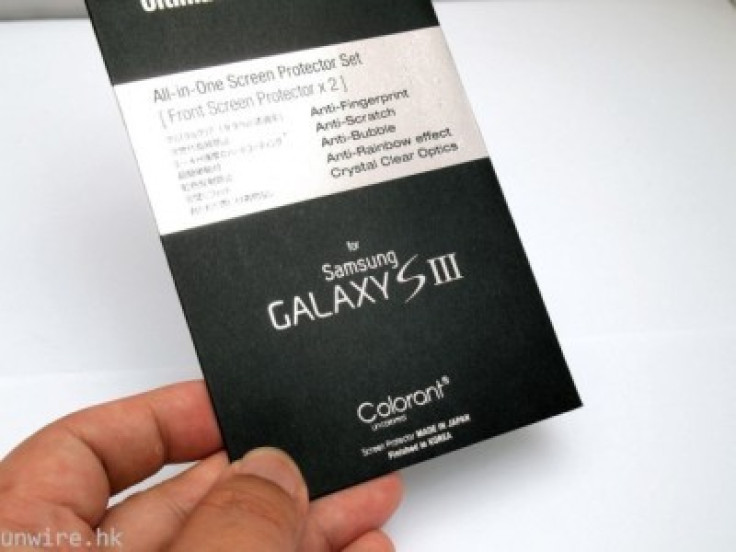 Speculations is rife that the Galaxy S3 is expected to come up with a 4.8in screen size. Unwired HK has posted several photos of the screen protector. It is being compared with the Galaxy S2 of 4.3in display as well as the 4.7in HTC One X which confirms that the galaxy S3 will have a 4.8in screen size. The screen fits well with the width of the Galaxy S2 but it slightly exceeds the length.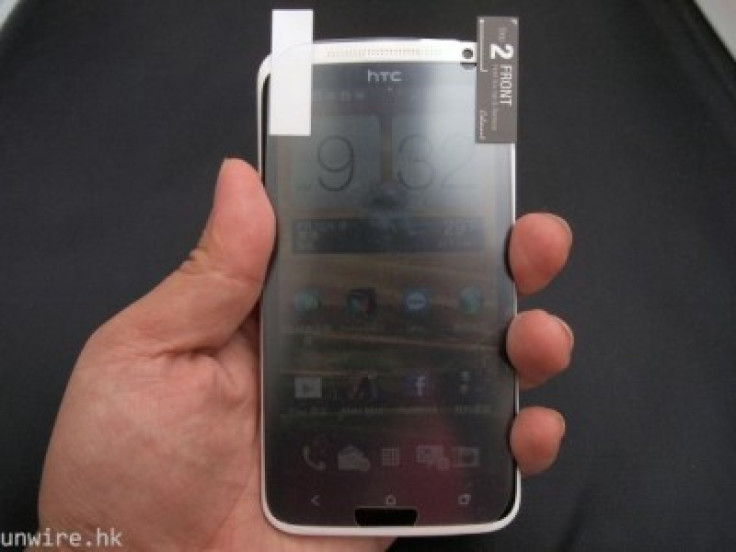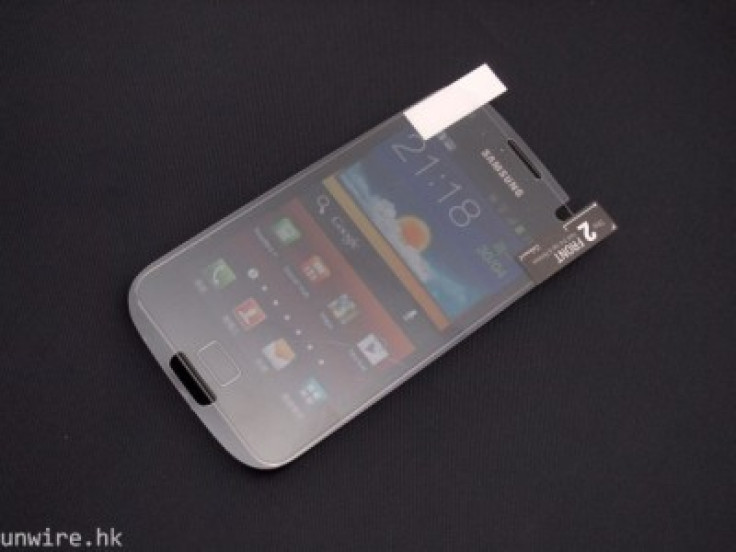 The USG includes features like anti-fingerprint, anti-scratch, anti-bubble, anti-rainbow effect and crystal clear optics. The Korean product is manufactured in Japan. The screen protector contains a cut-out for a physical home button. Tech fans who may be expecting the Galaxy S3 with a virtual on-screen button could be disappointed.
Enthusiasts could feel happy to welcome the 4.8in Galaxy S3. It could be taken as a pinch of salt. The most hyped Galaxy S3 could feature a new type of Super AMOLED technology, and the device may run on the latest Android 4.0 Ice Cream Sandwich (ICS). The Korean giant has officially confirmed that its next Galaxy smartphone will be powered by new 1.4GHz Exynos 4 quad-core processor. Several rumours are doing the rounds that the device could come with a 12 megapixel camera, since its predecessors have already sported a five megapixel and an eight megapixel rear-facing camera. A leaked photo spotted on Gizmodo Brazil suggests that the Galaxy S3 will pack a 12 megapixel camera.
All answers are just a day away!
© Copyright IBTimes 2023. All rights reserved.