The Samsung Galaxy S3 has been the most hyped smartphone which has come up with striking features. The Japanese variant of the Samsung Galaxy S3 has been officially unveiled by NTT Docomo, according to Unwired View. The smartphone, codenamed SC-06D, will be powered by a 1.5GHz dual-core Qualcomm Snapdragon MSM8960 S4 processor as well as Krait chipset.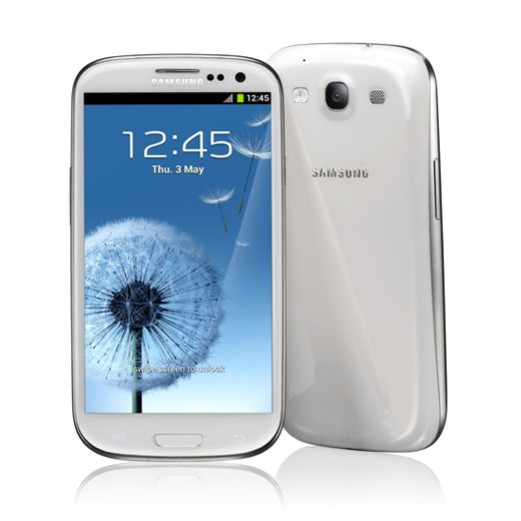 Most interestingly, the smartphone will sport 2GB of RAM. The rest of the specifications include a 4.8in screen, 2100mAh standard battery, 32GB of onboard storage and eight megapixel rear-facing camera. Thereby, the specs are similar to the global model of Galaxy S3.
The smartphone will run on Android 4.0 Ice Cream Sandwich operating system. It will include TouchWiz 4.0 User Interface (UI), Docomo Palette UI as well, according to Android Authority.
The smartphone will feature 1seg TV tuner. "Because the Japanese digital audio/video and data broadcasting standards are different from Europe and North America, Galaxy S3 Docomo will come with a 1seg TV tuner," claims Tech Source.
All the specs appear impressive, while it is powered by a dual-core processor instead of Samsung's powerful Exynos 4 quad processor. The Galaxy S3 will include Wi-Fi 802.11 a/b/g/n featuring Wi-Fi hotspot and Wi-Fi Direct. It will include support to Bluetooth, microUSB and a microSD card slot.
The Samsung Galaxy S3 packs special features which include Direct call, Face tag, Smart stay, Smart alert, Allshare play and Photo buddy share. The Smart Stay feature lets the phone to stay awake when it senses the user is looking at it. Direct Call is an interesting feature - if the user is reading a message and would want to talk to the sender, the Galaxy S3 will dial the number automatically when he/she lifts the phone to his/her ear.
In addition, its new pop-up play feature will allow users to watch HD videos even during sending e-mail or texting.