In announcing the Galaxy S4 Samsung spoke very little about the phone itself, but the company later revealed a number of accessories, including a wireless charger, game pad and even some Bluetooth weighing scales.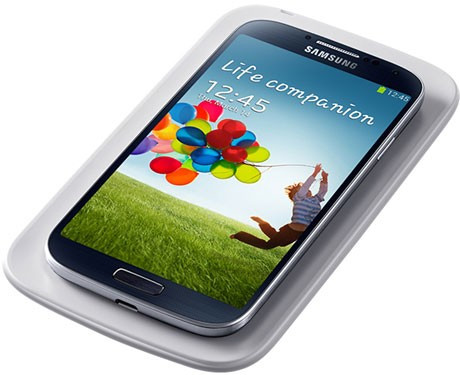 With these accessories and the S4's tag line of 'life companion', Samsung looks to be carving a space for itself in the personal health and fitness market, where Nike and WiThings are its new rivals.
Health
The Galaxy S4's S Health app can be paired wirelessly with the new S Band, a wrist-worn accessory available in pink, blue, brown and black which logs every step you make and sends this data to the phone.
Steps taken, calories burned and distance covered are all recorded and logged into the S Health app to help provide an overview of your general fitness. You can also tell the app about your diet and any other exercise you do to help increase its knowledge of your daily routine.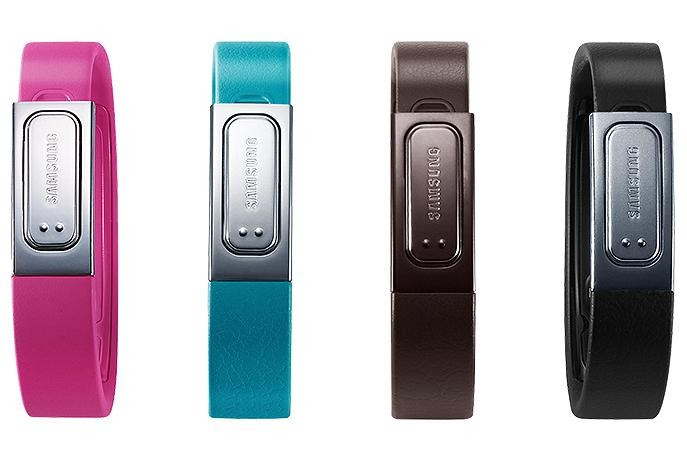 The S Band is waterproof to 10 metres and can also be worn at night to monitor how efficiently you sleep.
For users who want to take their Galaxy S4 running, Samsung has created the HRM (heart rate monitor), which straps across your chest and sends its results to the phone over a Bluetooth connection, further adding to what the S Health app can tell you.
Samsung has also developed a set of bathroom scales equipped with Bluetooth and the ability to track the weight of up to seven different people, logging all data to their Galaxy S4 each time they step on the scales.
Gaming
Appealing to mobile gamers who want more control than what a touchscreen offers, the Samsung Game Pad has dual analogue sticks, a direction pad, A, B, X and Y action buttons, and shoulder keys.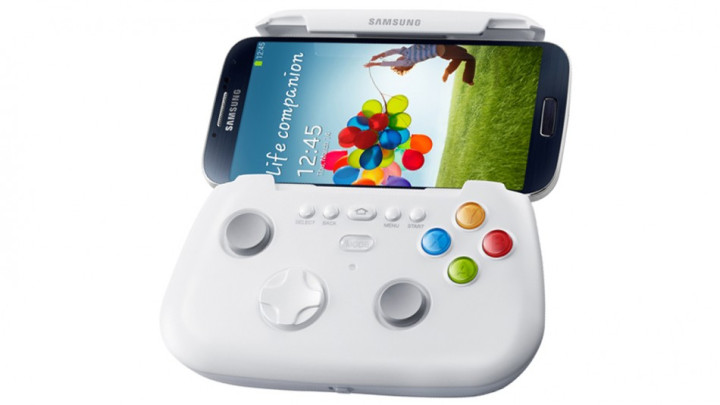 The pad can accept Samsung devices with screen sizes ranging from 4in to 6.3in - suggesting a larger Galaxy Note could be announced in the near future - and pairs to them via NFC.
Developers will need to update their games to take advantage of the Game Pad, but once they do we hope to see games rivalling dedicated handheld consoles like the PS Vita and Nintendo DS.
Wireless Charging
Following closely behind Nokia's flagship Lumia 920, Samsung has included wireless charging with the Galaxy S4, and will soon sell a charging pad (above) alongside its newest phone, although Samsung is yet to state a price for this, or any other S4 accessory.
Cases and Covers
Samsung announced a number of cases, covers and pouches for the Galaxy S4, but the most interesting is the S View Cover, which has a small window on the front to display key information at a glance.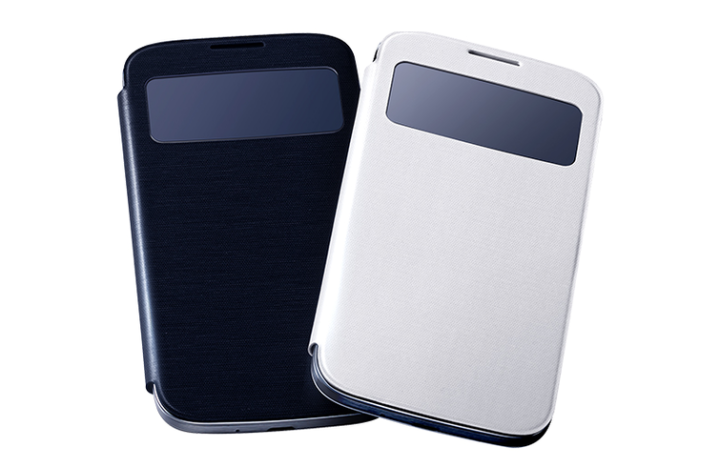 When closed, the Galaxy S4 adapts its screen to show the time, date and any notifications like incoming calls, texts and emails through the window. Music playback can be adjusted through the window as well, saving you from opening it, unlocking the phone and launching the music app. The S View case will be available in blue and white when the Galaxy S4 goes on sale in late April.