Samsung Launches "Slimmer Yet Stronger" Galaxy S4 in New York
On sale in UK from 24 April
Samsung has launched its latest smartphone, the Galaxy S4 at a glitzy media event in Radio City, New York.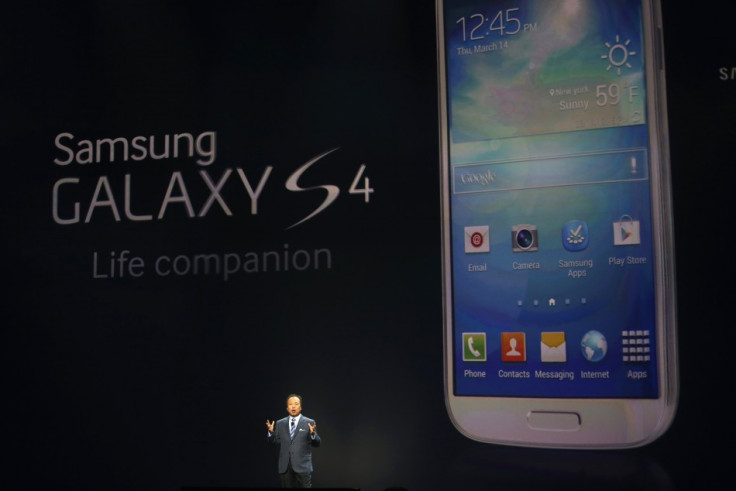 Samsung, the biggest mobile phone maker in the world, has just launched the Galaxy S4 its latest high-end smartphone which is set to replace the hugely popular Galaxy S3.
Like the Galaxy S3, Samsung played up its host of software features including S Translator - which can translate text-to-speech and speech-to-text and even while you are offline; eye-controlled scrolling and air view, letting you control the screen without touching it.
The Galaxy S4 will launch in 155 countries on 327 networks and will go on sale on 24 April from all networks. Samsung did not reveal any pricing details. The phone will support 3G and 4G, including all frequencies which will be in use in the UK once O2, Vodafone, and Three join EE in rolling a 4G network.
In terms of hardware, the Galaxy S4 is a minor upgrade to Samsung's 2012 flagship, with the screen size edging up to 5in from 4.8in and the design and construction staying remarkably similar. The S4 is however slimmer, at 7.9mm and lighter at just 130g.
One of the biggest jumps is in terms of screen resolution, with the Galaxy S4 featuring a Full HD display (1920 x 1080) giving it a pixel density of 441ppi, far above the iPhone 5's Retina display (326ppi).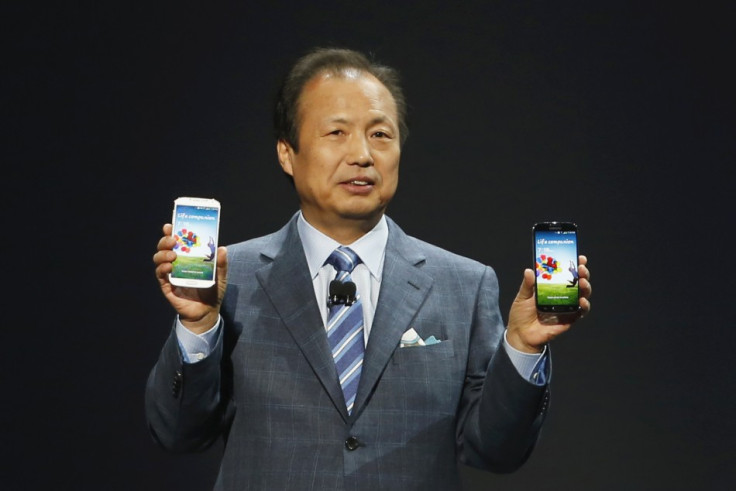 Samsung has also boosted the camera's sensor size, going from 8 megapixels in the Galaxy S3 to 13 megapixels in the S4. The phone has also included an infrared blaster, similar to the one on the HTC One.
As Samsung attempts to squeeze as much profit from its smartphone as possible it is using its own Exynos 5 Octa chip to power the Galaxy S4.
The Exynos 5 Octa is technically a quad-core chip, with eight cores at its disposal. The ARM architecture being used is called big.LITTLE, and the phone can make use of a 1.8GHz quad-core processor for heavy work like 3D gaming and HD video, but can also rely on a 1.2GHz quad-core processor for less intensive tasks, like text messaging and Twitter.
This way, the Galaxy S4 can save on battery life while still having huge power when it's needed. The phone comes with a large 2600mAh battery which unlike the iPhone is replaceable.
The CPU will be paired with 2GB of RAM, and come in varients of 16GB, 32GB and 64GB with the option of upgrading via a microSD card slot. It will be available in black and white.
© Copyright IBTimes 2023. All rights reserved.