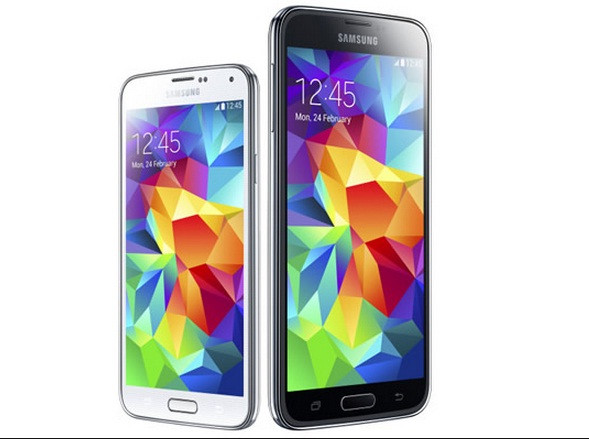 The Mini version of the Samsung Galaxy S5 has reportedly been confirmed to be water-resistant.
According to earlier speculation, the Samsung Galaxy S5 Mini was supposed to be water-resistant with an IP rating of IP67. Now, the same water-resistant feature has been confirmed by Samsung New Zealand's site.
The site suggests several warranty-related information for the Galaxy S5 Mini. As the Warranty Exclusion section notes, the Galaxy S5, the Galaxy S5 Mini and the Galaxy S4 Active have similar water-resistant features with mention of warranty exclusion for water damage.
Besides, the section notes that the warranty does not cover water damage to the Galaxy S5, the Galaxy S5 Mini and the Galaxy S4 Active if the water damage is caused by submersion of the devices in water for 30 minutes or more.

As both the Galaxy S5 and the Galaxy S4 Active have IP67 certification, the Galaxy S5 Mini is also expected to feature the same IP code rating. Considering that the IP67 certification covers devices submerged in one metre for up to 30 minutes, there is a hint that the Galaxy S5 Mini will have IP67 certification, notes PhoneArena.
The Galaxy S5 Mini has been rumoured to sport a 4.5in Super AMOLED display with 720p resolution. It will run Android 4.4 KitKat. The quad-core Snapdragon 400 processor will be the power house of the mini version. The quad-core processor will feature 1.5GB RAM.
Furthermore, there will be an eight megapixel rear facing camera and a two megapixel camera at the front. The device will run with a 2,100mAh battery. It will offer 16GB internal storage.
Samsung is expected to launch the mini model in June this year.