The successor to Samsung Galaxy S4, dubbed as Galaxy S5 will reportedly use a metal chassis.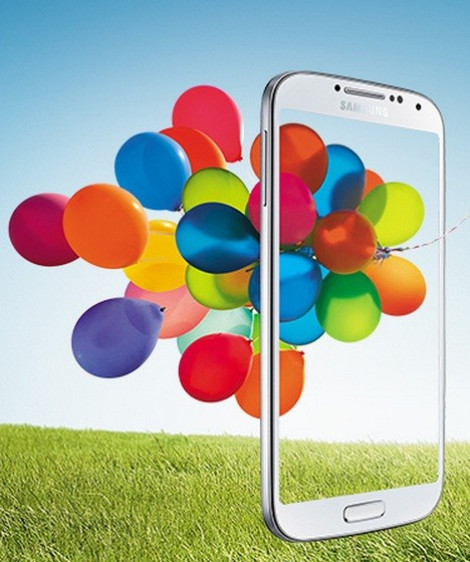 Samsung's fourth generation Galaxy S smartphone is yet to complete its one year cycle, announced in March this year, while rumours have started making about the upcoming Galaxy S5.
According to the latest disclosure by ETNews, Samsung is planning to use a metal chassis on its next flagship smartphone. Besides, the South Korean mobile manufacturer is looking to start the production of metal chassis sometime later this year. Also, a sample of this metal chassis produced in Europe has sent for testing to Vietnam earlier this year. The company is said to treading lightly and looking to minimise effects of a metal housing, such as on the antenna reception, notes Sammobile.
The current Galaxy S4 is all plastic. If the aforementioned rumour turns true then it would be really interesting to see the next Galaxy S handset crafted into a metal chassis, considering the popularity of metal design over plastic.
The Galaxy S5, in a related news, has reported to feature a 16 megapixel camera sensor. As of now, Samsung has 16 megapixel camera on its smartphones, which are devices with combination of camera and smartphones. The company is expected to begin using 16 megapixel camera on its next flagship, such as the Galaxy S5.
The company is believed to be in the middle of developing a 16 megapixel camera sensor incorporating optical image stabilisation (OIS). As rumoured previously, the Galaxy Note 3 will not feature the OIS technology as Samsung has reportedly unable to obtain enough OIS-enabled sensors from its vendors and therefore, decided to remove this feature from the Note 3.