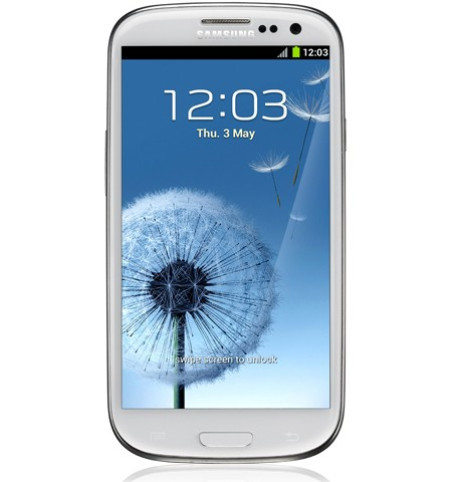 Samsung Electronics is said to be developing a Webkit-based browser for its smartphones, according to Korea IT News.
Webkit is an open-source web browser engine, which is also a base engine for Apple's browser Safari and Google's Android browser.
According to reports, the Advanced Software Platform Lab at the Samsung Information Systems America R&D Centre situated in Silicon Valley is on the lookout for a number of Webkit professionals and has begun developing the Webkit-based mobile browser for its devices.
Samsung's mobile browser is speculated to be a direct competitor to the Chrome, Safari and Android browsers.
PhoneArena reports the browser could become a standard part of its Touchwiz layer that is included in Samsung Android gadgets, meaning it could follow along with the company's proprietary changes to Android's calendar, e-mail, messaging and more.
According to StatCounter, the iPhone and Blackberry are the top two mobile browsers in the UK, followed by Android.
Korea IT News reports that according to market research, the Android (24.4%), iPhone (20.18%) and Opera (19.34%) accounted for about 65% of the global mobile browser market in August. These were followed by Nokia, Blackberry and Dolphin.
Among the browsers, Chrome that was launched in February, is considered more advanced than Android. It can be used on devices running Android 4.0 (Ice Cream Sandwich) or above. The browser has been a big hit for iPhone and iPad devices.
iOS users can view the open tabs and bookmarks from other PCs and devices that run the browser. Users will have the ability to send web pages from their PCs to iOS devices, in addition to reading them distantly even if they are not online.
"Because the Android experience is broadly the same across every phone, it's important for companies manufacturing Android phones to differentiate their kit -- an own-brand browser that's significantly better than the default option sounds like another good way to do that," explains CNET UK.