Samsung Files 'Ridiculous' Last Minute Spoliation Motion in Apple US Lawsuit
In what has been described as a "ridiculous" motion, Samsung has accused Apple of destroying evidence, just days before a major trial involving the two companies is due to get under way.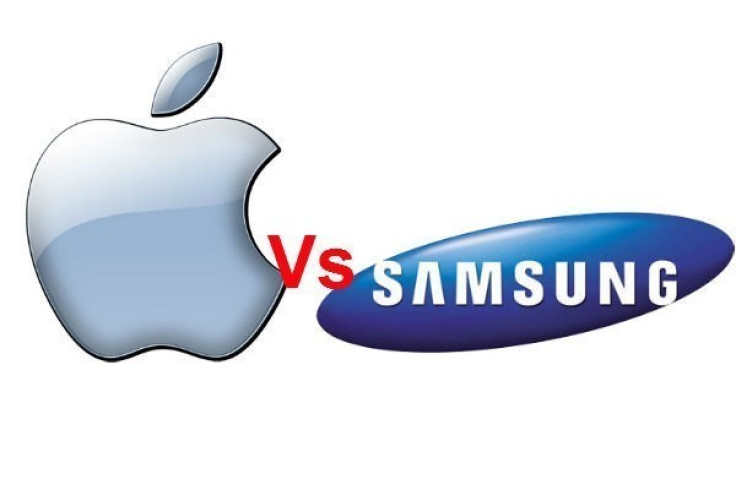 In what is being described as a "me too" motion, Samsung stated that Apple too is "guilty of spoliation," and the South Korean company believes that three days before the trial is due to begin is a good time to file this motion.
Samsung adds that the American court should not hold the company to a different legal standard to Apple concerning the company's obligation to issue a litigation hold notice to employees in light of reasonably foreseeable litigation.
That is, the company's obligation to tell employees to not delete emails or documents that it feels will be needed as evidence in the trial.
Intellectual property expert Florian Mueller said on his Foss Patents blog: "There are very smart and serious people at work, and this is a strategically important lawsuit for a huge industry, but Samsung's motion bears an eerie resemblance to a child telling its parents that its sibling was guilty of the same behaviour it was just punished for. 'He too did that',"
Mueller goes on to say that Samsung's - and, more specifically, the late timing of its motion - is unreasonable.
Apple was granted a similar motion two days earlier on 25 July, accusing Samsung of deleting staff emails which were relevant to the lawsuit.
Samsung could have filed a similar motion against Apple before this time, but did not, suggest that Samsung didn't feel that Apple had willfully destroyed evidence until Apple's motion was granted.
Samsung may have filed the motion in the hope that a US court will always want to avoid being seen as applying double standards in a major commercial dispute between a domestic company - Apple - and one from abroad - Samsung.
But, Mueller adds: "A ridiculous motion is still a ridiculous motion, and I don't think Judge Koh and Judge Grewal will hesitate to deny a motion that lacks merit."
While both companies are entitled to their appearance in court, Mueller adds that "Oddly, this "me too" motion will serve to reinforce some people's impression that Samsung copies Apple."
Earlier this week, Apple announced that it is seeking $2.5bn in compensation from Samsung, as it believes the South Korean company has copied its iPhone and iPad products, stripping it hundreds of millions of dollars in income, as consumers choose to buy Samsung instead of Apple.
Apple said it "conservatively estimates" that as of March 31, 2012, Samsung has been "unjustly enriched by about [redacted] and has additionally cost Apple about $500 million in lost profits."
However the redacted figure can be calculated by subtracting the $525m mentioned elsewhere from the total $2.525bn, leaving a figure of $2bn.
Apple adds that it is entitled to "over $25m in reasonable royalty damages on the proportionately small set of remaining sales for which it cannot obtain an award of Samsung's profits or Apple's own lost profits," giving a total claim of $2.525bn.
© Copyright IBTimes 2023. All rights reserved.