Nexus 10 Gets Easy One Click Root with Superboot [How to Install]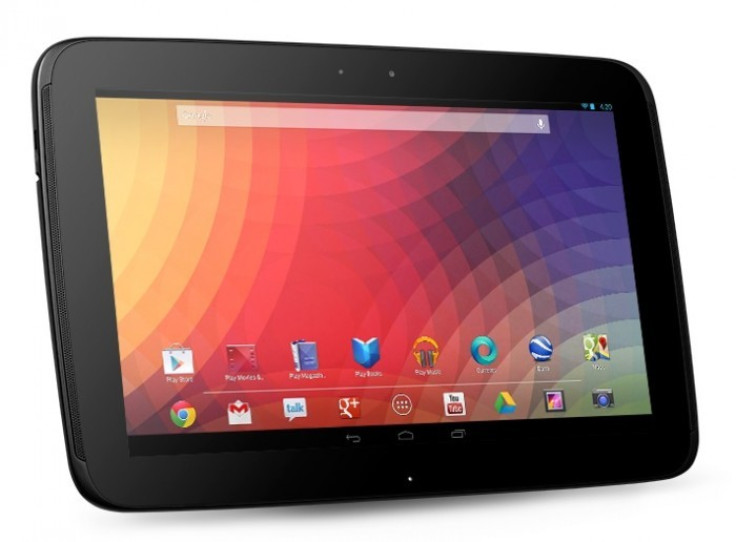 The Superboot Tool has been released for the Samsung Nexus 10. The software allows one-click root access and the tablet can now be rooted to stock ROMs. The Tool was developed by XDA member paulobrien.
The rooting programme boots temporarily into a custom kernel, automatically roots the device on first boot and then restores the original kernel, to provide a pure stock-rooted ROM. However, users should note the bootloader on the device needs to be unlocked before rooting.
Compatibility
The Superboot rooting tool and instructions in this guide are applicable for the Samsung Nexus 10 tablet only. IBTimes UK warns its readers it will not be held responsible for damage to the device during this process.
To Enable One-Click Root on Nexus 10 with Superboot
Rooting procedure requires bootloader unlocking and this will erase all data stored in the device. It is therefore recommended a complete back-up of installed apps and personal data, like contacts, messages and bookmarks, is first conducted
Copy contents of SD card to computer (including apps and backed-up data)
To unlock tablet's bootloader, reset device to factory settings
Download and install Android SDK from here. This will install the necessary drivers for the tablet on the computer. Skip this step if SDK is already installed
Download Superboot from the source page.
Extract the zip file (Android SDK) to a folder in the computer
Switch Nexus 10 off and boot in Fastboot by holding Volume Up, Volume Down and Power buttons until screen turns on and displays Start in large green letters
Connect device to computer with original USB cable and wait for Windows to finish installing drivers (drivers will be installed on first boot only). It is advisable to use a rear USB port if using a desktop, as front panel ports might have loose contacts and cause connectivity problems)
Navigate to folder where Superboot files are copied and double-click on superboot-windows file to begin rooting
The Samsung Nexus 10 is now successfully rooted and root-based apps, such as file explorers, ad blockers, overclocking apps and more, can now be installed and used.
[Source: The Android Soul]
© Copyright IBTimes 2023. All rights reserved.