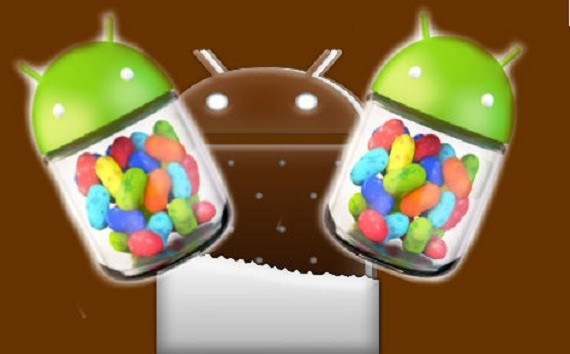 The release of the latest version of the popular Android mobile operating software - Android 4.2 (Jelly Bean) - to Google's Nexus-branded devices, has been followed by Samsung providing information on relevant software updates for its Galaxy range. And according to that information, we can expect roll-out plans to unveiled "in due course".
There is no other specific information available at this time but reports suggest the devices most likely to receive the Android 4.2 update (or at least the devices likely to be the first in line to receive the file) include the South Korean manufacturer's flagship smartphone - the Galaxy S3 - and the Galaxy S3 Mini, as well as the Galaxy Note 2. It is unclear if prior policy regarding exclusion of older models will be followed. If that is the case, then it is unlikely earlier Galaxy models will receive this update, at least officially.
Meanwhile, Samsung is expected to release an Android 4.1.2 (Jelly Bean) update for the Galaxy S3 in December; which suggests the 4.2 update may be a while yet. The 4.1.2 file is only a minor update over 4.1.1 (bundling the multi-window option and allowing two apps to run and display simultaneously). This feature will also be distributed to the first Galaxy Note
Samsung's Swedish branch confirmed, last month, an Android 4.1 update would be released to the Galaxy S2 in November. And the leak of an Android 4.1.2 file (base firmware XXLSJ) suggests Galaxy S2 owners can expect an upgrade very soon. This update is expected to bring an array of new features for the smartphone, including the new TouchWiz Nature UX, Samsung's Cloud services, Direct Call, Smart Stay, Pop-up Play, new widgets from the Galaxy S3, two Home screen modes, a new Notifications bar and Google Now.
Finally, the original Galaxy Note and the Galaxy Note 10.1 have reportedly been scheduled to receive a Jelly Bean update sometime in Q4.