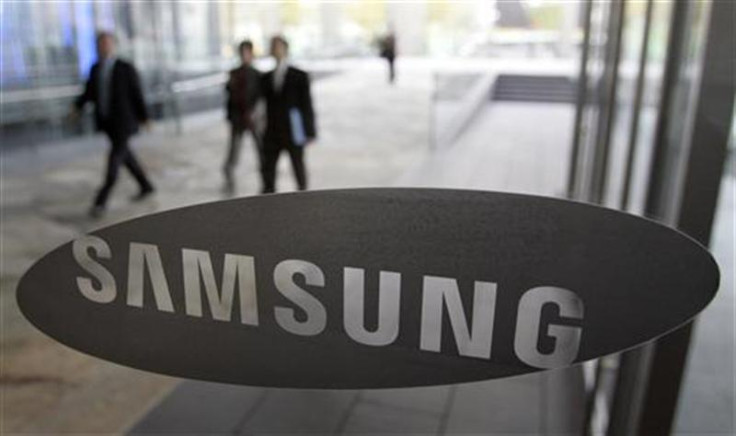 Samsung is set to unveil its Galaxy S3 on 3 May which could be accompanied by a cloud-based service, presumably called S-Cloud.
According to the Korean Maeil Business, it is reported that Samsung will unveil an iCloud competitor at the launch event in London. The cloud service is expected to store all content including videos, photos, music and will charge for storing high amounts of data.
Similarly to iCloud, S-Cloud will let users to send content to the cloud as well as to sync it across any number of devices. The service will also offer users different types of media to purchase including movies, music and television shows which will be delivered to devices such as smartphones, laptops and tablets.
S-Cloud service would include 5GB of free storage with an additional option to upgrade. It is also rumoured that the Korean giant will allow unlimited storage of all the media which will be purchased through the S-Cloud.
Apple's iCloud could face stiff competition from S-Cloud. Apple's iCloud stores all content of the user and pushes wirelessly to devices. In addition, HTC's latest smartphones boast of a whopping 25GB of cloud storage space free for two years via Dropbox. With the integration of Dropbox into HTC Sense, users can automatically save all content to Dropbox as well as share them from gallery. It also makes it easy to edit and share content while on the go.
Nokia's Window Phones features Microsoft's SkyDrive cloud storage service. The SkyDrive is a free service which allows in uploading files and then accessing them from a web browser. It offers a 25GB of free storage with individual files limited to 2GB. It could be a challenging factor for Apple, HTC, Samsung and Nokia.
Samsung has not made any official declaration about S-Cloud. It is uncertain when S-Cloud may launch, but it is reported that Samsung may have partnered with Microsoft on the offering to ensure a smooth global launch.