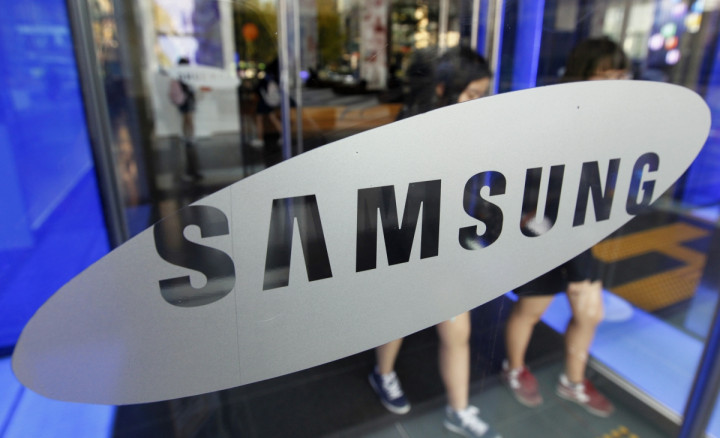 Samsung and Spotify have now joined hands to offer users the option to wirelessly stream music via Spotify Connect, to more than two Samsung wireless audio multiroom speakers.
The partnership makes it easy for approximately 10 million Spotify Connect Premium users to control music streamed to their speakers, directly from within the Spotify app.
The Samsung Wireless Audio Multiroom system allows users to enjoy music either through direct streaming or by pairing the Samsung Wireless speakers with other Samsung devices such as Smart TVs, Blue Ray Players and Home Entertainment systems.
With Spotify Connect, users can control the music played via Samsung's multiroom speakers from the Spotify application. Also, with the NFC functionality, people can pair their smartphones to Samsung's speakers to play music wirelessly.
Samsung states that it would offer more options to its users, to enable a rich multimedia experience.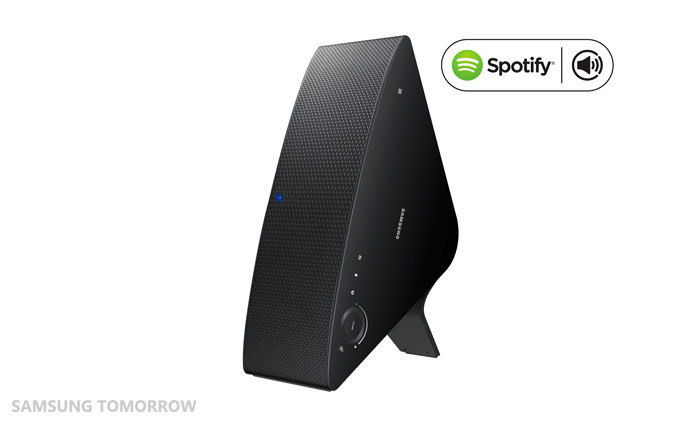 "We are excited to bring Spotify's premium streaming music service to our Wireless Audio Multiroom ecosystem. It gives our customers more options to connect to and customize their favorite music taking the listening experience to the next level," states Eric Jung, Samsung's Vice-President of Visual display unit.
Earlier in the year, Samsung announced a partnership with music streaming site Deezer, by which users of Samsung's Galaxy S5 got to use Deezer's Premium+Service free for six months. This was done in a bid to attract users in Europe.
Spotify, this year, also launched a summer offer for its customers in the US, that allows them to buy music for one month at a cost of 7.31 euros ( $9.99) and get two months worth of music free. This offer is available to new users signing up for the service until 15 June.