Announced during a developer session at Mobile World Congress in Barcelona, Samsung Wallet is an application to store virtual coupons, membership cards, tickets and boarding passes.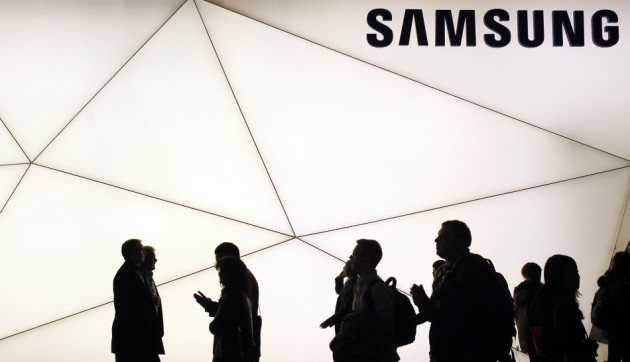 If that sounds familiar then we can hardly blame you - last year Apple announced Passbook, an application for iOS 6 that does much of the same for iPhone and iPad users.
Launch partners for Samsung Wallet are expected to include Walgreens, Belly, Major League Baseball Advanced Media, Expedia, Booking.com, Hotels.com and the airline Lufthansa. The list suggests Samsung Wallet will initially be US-only, but may well be included with the Galaxy S4, due to launch on 14 March.
"Samsung Wallet is a convenient mobile app which allows users to store and manage event tickets, boarding passes, membership cards and coupons all in one place", says the developer website.
Currently only available to select partners, an API (application programming interface) will be available from 7 March, allowing developers to experiment with the application and build tickets, coupons and vouchers to be used with it.
The app will let developers push real-time updates to users, so if the departure gate for a flight changes, the virtual boarding pass will be automatically updated with the correct information. Samsung has said that Wallet will not use NFC, telling The Verge that retailers prefer barcodes.
Visa brings payWave to Samsung devices
Also to come out of MWC is news that Samsung has partnered with Visa, bringing the latter's payWave application to future Samsung devices.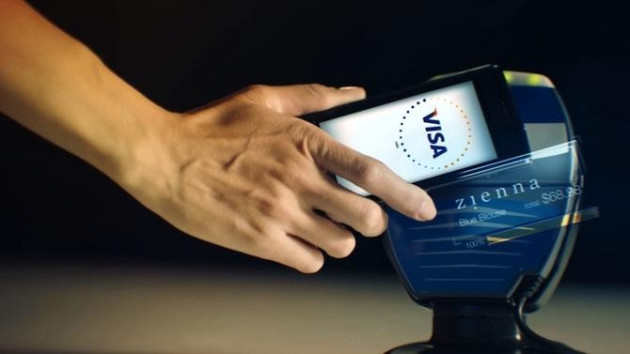 Using NFC (near field communication), payWave lets users pay for goods by tapping their smartphone against a reader instead of using their credit or debit card.
"The partnership with Visa represents a step towards a global mobile payment platform," said Won-Pyo Hong, president of Samsung's Media Solution Centre. "We believe that we have a strong value proposition for financial institutions that will ultimately allow consumer choice in NFC payments."
Samsung trialed such a system during the London 2012 Olympic Games, when athletes were each given a Galaxy S3 smartphone loaded with money to be spent by tapping the phone against Visa terminals in the Park.
"Samsung devices enabled with Visa payment functionality will no doubt be a powerful product offering - especially in markets where paying with a mobile device is becoming commonplace," said Jim McCarthy, global head of product at Visa.
Visa believes that such mobile wallet apps will be huge in the coming years, and expects to see nearly two billion NFC devices in active use by 2017.