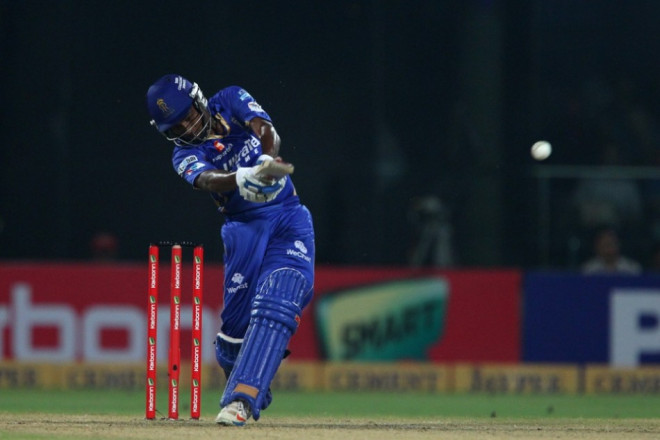 The Rajasthan Royals (RR) have given us some amazing moments ever since winning the inaugural IPL in 2007, and now they could have given us India's next big star.
Sanju Samson, a right-handed batsman and a wicket-keeper, plays a similar role to that of the current Indian skipper MS Dhoni, and his performances over the last two years suggest the 19-year-old could one day emulate the current national captain.
In 2013, Samson's breakthrough season, he became the youngest player in the competition's history to score a half-century and slammed 192 runs in six matches, including a blistering 63 runs from 41 balls against Royal Challengers Bangalore (RCB).
His performances last season made RR shell out INR 40m prior to this year's auction to retain the youngster on their roster for the 2014 campaign - and, so far, it looks a wise investment.
Unlike Dhoni, who took a somewhat circuitous route to the top, Samson showed glimpses of his talent from an early age. He was a star of the India Under-19 team and holds record for being the youngest cricketer ever to represent his home state, Kerala, at first-class level, making his debut at the age of just 16.
Despite facing massive competition from India U-19 wicket-keeper Ankush Bains and the uncapped 30-year-old Dishant Yagnik, he has managed to land a regular berth in the Royals' starting XI this season.
Samson has even received praise from the Royals' mentor and former Indian skipper Rahul Dravid said after one of his half-centuries: "Sanju is learning and growing fast as a good batsman. He has taken his chances to flourish."
The right-handed batsman's time on the field this year has not gone unnoticed, as former Pakistan captain Ramiz Raja considers him a player with a 'serious potential', for the Indian cricket team in the future.
"Sanju Samson is very talented and there are quite a few other batsmen who are good to watch. I think you have got to admire the 19 and 20-year-olds. I would say that Sanju has got some serious potential," Raja explained.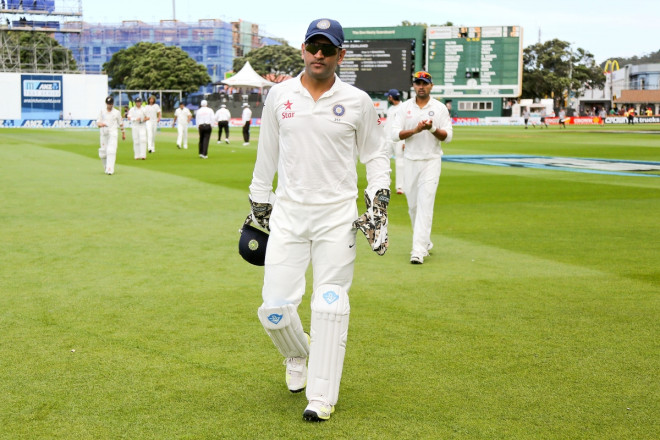 Idolising South Africa's AB de Villiers as a batsman and wicket-keeper, Samson could even emulate the great South African one day.
However, if he is to fulfil his promise, the young prodigy will have to oust MS Dhoni and Dinesh Karthik from the national team. But, given all he has achieved so far, don't bet against Samson doing it.