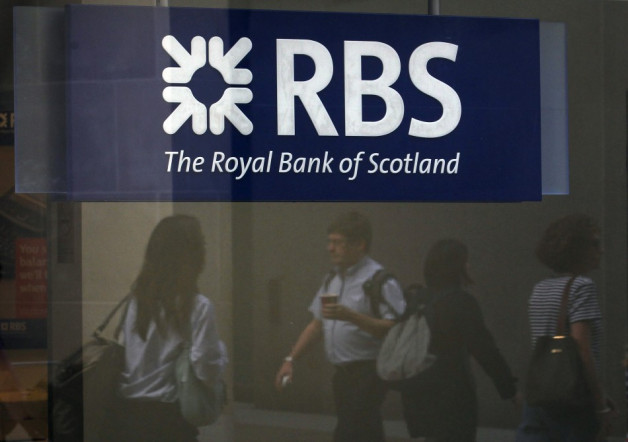 Spain's Santander has pulled out of a deal worth $2.7bn (£1.63bn) to buy 316 branches of the Royal Bank of Scotland (RBS), leaving the British bank to hunt for other buyers.
Santander UK pulled out of the deal citing delays in completing the transition including technology transfer and other separation issues. The bank would not expect the transition to be complete by the end of 2012.
Santander entered into the deal to buy the branches and business of 1.8 million customers of the RBS in August 2010. It was initially expected to be completed by the end of 2011.
"We have concluded that given delays it is not possible to complete this within a reasonable timeframe," said Ana Botin, UK chief executive of the Santander.
Santander said according to an estimate by the consultancy, Accenture, the transfer of retail businesses would not be finished before 2014 and the transfer of corporate customers would not be completed until 2015.
The corporate customers of the branches for sale stand at up to 244,000.
Santander is not entitled to pay any break fee as it is calling off the deal before the February 2013 deadline.
"Much of the heavy lifting associated with a transfer has already been completed, including separating data for 1.8 million customers and putting in place a standalone management team," said RBS Chief Executive Stephen Hester calling the Santander decision disappointing.
"It is of course disappointing that Santander decided to pull out of this transaction, especially for the customers and staff involved."
RBS had initiated the sale of its branches as part of Britain's bailout plan to rescue the taxpayer-owned - 83 percent - British bank in 2008 as ordered by European authorities.
As the deal has collapsed, RBS has to look for new buyers which will not be easy as there may not be many prospective buyers. Moreover, it has to take care of the 2013 deadline in order to avoid the breach of the terms of EU state-aid penalties or otherwise look for renegotiation of the terms.
RBS is under the scanner of regulators for alleged manipulation of the interbank exchange rate known as Libor and may be levied huge fines.