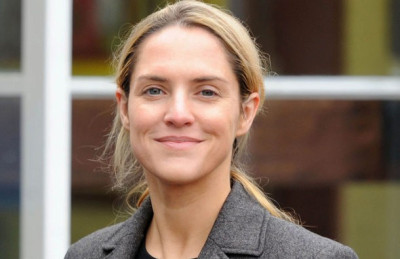 After accusations made by Joe McGinniss that 2008 vice Presidential candidate Sarah Palin snorted cocaine, smoked marijuana and had two affairs, one with an NBA star, here is a selection of the 10 worst drug and sex scandals that have rocked European, UK and U.S. politics.
The book also claims the Palins have a history of drug-taking. McGinniss' work alleges that in college, the future Mrs. Palin smoked marijuana with a professor who was the father of a friend. The allegations continue, claiming that shortly before she was elected Alaska governor in 2006 she snorted cocaine off an oil drum on a snowmobiling trip with friends.
The embarrassing accusations will no doubt harm Sarah Palin because as governor, she opposed drug legalisation and spoke out about the dangers of hard drugs such as cocaine, reports the Independent.
Here we looked at drug and sex scandals that have rocked politics. Thee scandals include President George W. Bush, President John F. Kennedy, Silvio Berlusconi, Dominique Strauss Kahn, Sarah Palin and President Bill Clinton.