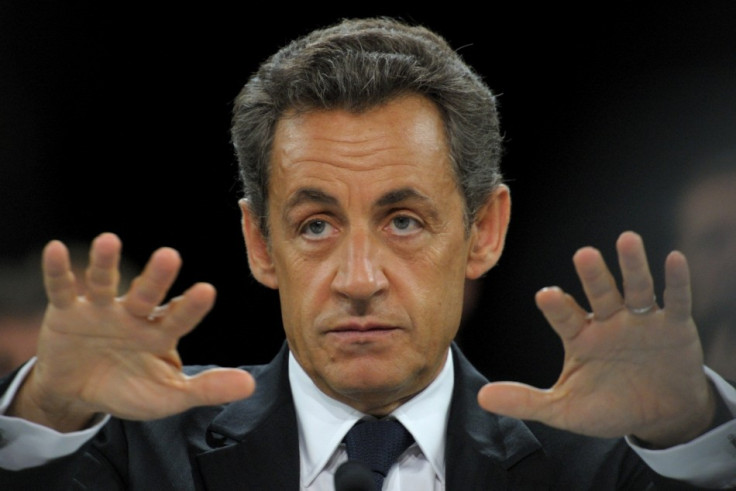 Libya is involved in direct and indirect talks with rebels trying to overthrow Muammar Gaddafi, the Libyan leader's daughter said, although the Benghazi-based opposition maintain they have ruled out further contact with Tripoli.
Aisha Gaddafi also told French television in an interview aired on Thursday that her father -- who is subject of an arrest warrant by the International Criminal Court -- was a guide for the Libyan people and had no reason to leave the country.
"There are direct and indirect negotiations and we should stop letting Libyan blood," she said, speaking through an interpreter in a Tripoli hotel.
"And for that we are ready to ally with the devil and that is the armed rebels," the 35-year-old lawyer told France 2 television. It was unclear when the interview was filmed.
While the rebels acknowledged that had been contact with Gaddafi's government, and reports said they were considering allowing the leader to stay in Libya, in an undisclosed location, the rebel spokesman Mahmoud Shammam said on Wednesday that as on Monday the ICC issued arrest warrants for the leader and his son Saif al-Islam, talsk with the leader were no longer an option.
After 41 years in power and more than 90 days into a NATO bombing campaign, Gaddafi is still resisting the rebels and Nato and insist he will not leave his country.
However in the last few weeks a rumour indicating the leader was preparing to exit Libya emerged, with politicians also hinting at the leader's departure but Aisha Gaddafi played down suggestions that her father might go.
"This word departure, departure, departure ... what I find strange is where do you want him to go? This is his country, his land, his people," she said.
"Where would he go? There is something you don't understand and you will never understand. My father is a symbol, a guide."
Gaddafi's daughter said one of her children and a brother had been killed by the NATO-led bombardment, and attacked French President Nicolas Sarkozy, who faces a presidential election next year.
"I send a message to the mothers and wives of (French) pilots that are bombarding us," she said. "Your husbands are not protecting civilians, but killing children and our people to satisfy Sarkozy who thinks the more Libyans he kills the more votes he'll get in elections."
France was criticised after it confirmed on Wednesday that it had air-dropped arms to rebels in Libya's Western Mountains, becoming the first NATO country to acknowledge arming the insurgency against Gaddafi.