Saudi Arabia Drafts Law to Prevent Child Marriage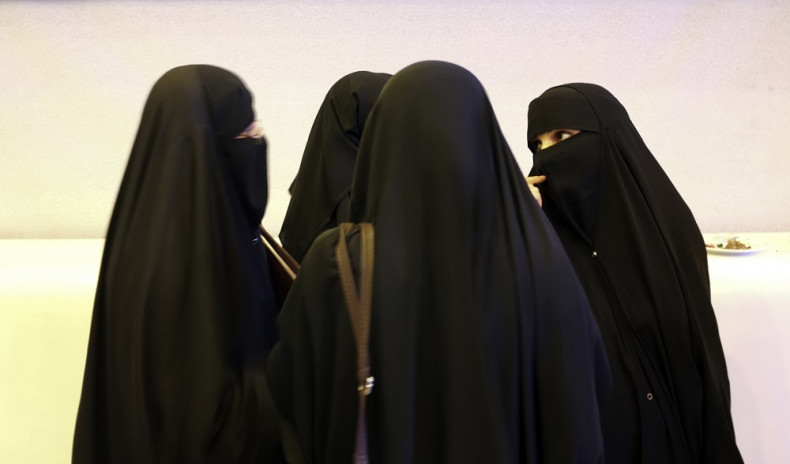 Saudi Arabia is set to outlaw child marriages after drafting a law which sets the legal age for marital consent at 18.
This victory for women's rights in the kingdom represents the shifting attitude of the Saudi elite as they seek to hold on to power after the Arab Spring toppled regimes across the Middle East.
The law is set to be debated by Saudi Arabia's top advisory committee, the Shura Council, and if it passes no girl younger than 18 will be forced into a marriage without a court order.
"This means fathers will not be allowed to force their daughters to marry if they are below that age without a court order," the London-based Arabic language daily Al Hayat said.
International pressure from human rights groups and internal cases within the kingdom have stirred debate on the controversial issue.
A series of child marriages have caught the attention of the Saudi press, who have pushed for such unions to be banned.
One of the most prominent cases to strike a chord in Saudi Arabia was the 2010 story of a 12-year-old girl who sought a divorce after being forced to marry her father's 80-year-old cousin.
Another case saw a nine-year-old girl given away by her father after he had an argument with his wife, sparking outrage in the country.
King Abdullah has begun a slow but progressive reform programme after the Arab Spring, bestowing more rights for women to work and study despite disapproval from Saudi conservatives.
However, the kingdom's human rights record remains unsatisfactory with a lack of press and internet freedom, women banned from driving and the imprisonment of the LGBT community just a number of violations.