Saudi Arabia: Women's Activist Nassima al-Sadah Sues Interior Ministry over Female Driving Ban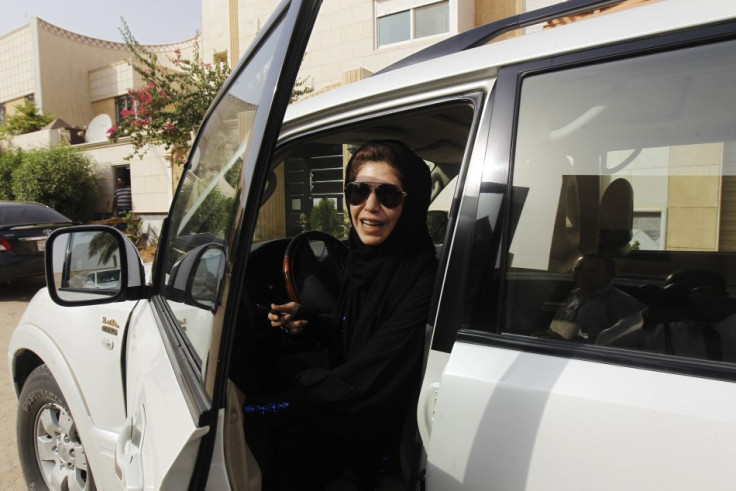 For the third time this year, a Saudi woman has sued the interior ministry over the country's ban on women carrying a driving licence in the ultra-conservative kingdom.
Rights activist Nassima al-Sadah told AFP that she filed the lawsuit "against the traffic department of the interior ministry at the Dammam court" in Eastern Province.
Earlier this year, Manal al-Sharif and another women's rights campaigner, Samar Badawi, filed similar lawsuits.
Sadah attempted to defy the ban by applying repeatedly for a driving licence at the Eastern Province traffic department.
In June, activists called on their fellow women to "get behind the wheel" and revive the Women2drive campaign that gained international attention in 2011 as pro-democracy protests swept through the region.
Sharif, who was detained, sentenced to a lashing and later pardoned for posting a video of her driving through the streets of the city of Kjobar, told reporters that the hope was to push women to get in the driver's seats again.
Last year about 100 women took part in the event, which has been labelled the largest mass action since November 1990, when 47 women were arrested after demonstrating in cars.
King Abdullah has a reputation as a mild reformer and in September 2011 announced that women would be given the right to vote and run in future municipal elections.
In October, Adul Latif Abdul Aziz al-Sheikh, head of the country's religious police, said that Saudi Arabia was planning to recruit women in the force.
Saudi's religious police, called mutawa, enforce the kingdom's strict Islamic laws, including dress codes, prayer times and the ban on women driving.
© Copyright IBTimes 2023. All rights reserved.