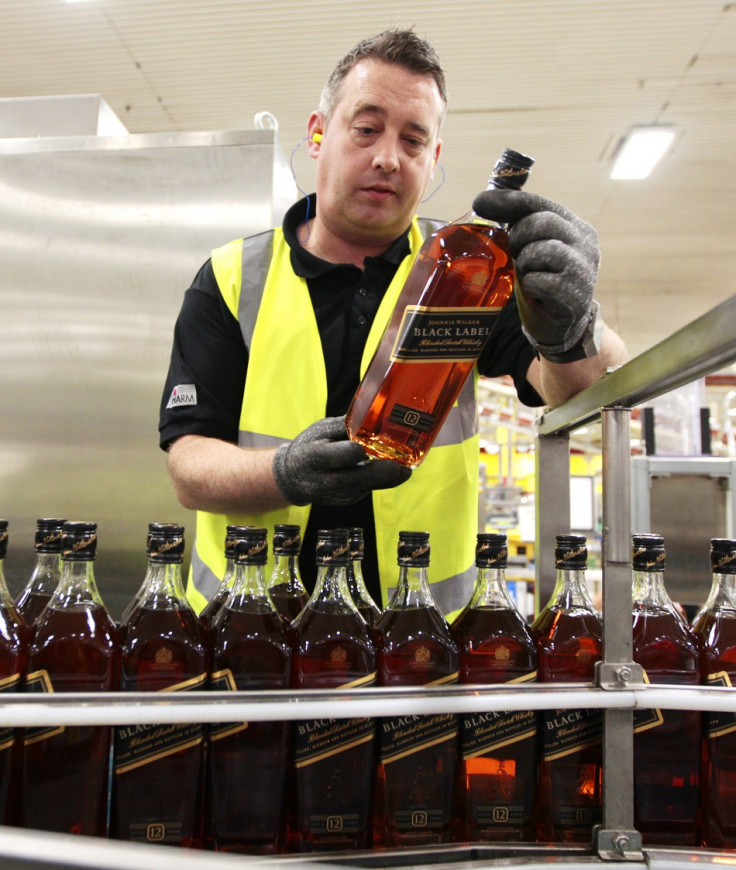 Export of Scotch whiskey has recorded a rise of 23 percent, touching nearly £3 billion in the first nine months of the year as against the previous year. The progress in alleviating trade barriers in the major alcohol markets through talks has boosted the exports, according to industry experts.
Among the top four importers of the iconic Scotch whiskey, the United States retained the position of the biggest importer to the value of £430 million. Other major consumers like France, Brazil and Singapore have helped the malt to pull in £125 each second.
The title for highest per capita consumption of whiskey in the world is believed to be owned by the city of Recife in Brazil. According to the Scotch Whiskey Association (SWA) statistics, export to Brazil recorded a 50 percent rise at 10 million litres of pure alcohol.
Among others, France received 39.4 million litres of pure alcohol. This was the largest volume of Scotch whiskey imports. Singapore is the fourth largest importer of the drink both in terms of volume and value, though it is a trading post for onward export to China.
Though the industry recorded a healthier growth, the SWA is concerned about the planned minimum pricing of alcohol in Scotland which provides a precedent for other countries to impose taxes that defend their domestic drinks industries, the BBC reported.
The minimum alcohol pricing is proposed by the Scottish government to tackle the increasing consumption of alcohol by the people. Health groups across the world are supporting the move by the Scottish government as they believe that consumption is linked to price.
One of the other issues affecting the sector is the high import duties in some of the export markets. For Example, India, the world's biggest whiskey market, is having a 150 percent tariff on imported whiskey.
There are issues like more specific taxes on alcohol proposed by some governments. The plan of the French government to impose a health tax on spirits is viewed by the industry watchers as a way to protect their local wine industry.