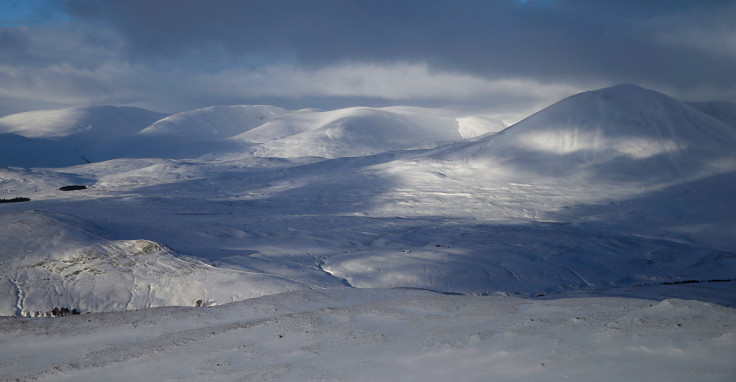 Snow is about to vanish from Scotland's mountains, the BBC reports.
Iain Cameron, who seeks and monitors patches of snow around the country, made the discovery on 16 September.
Climbing Garbh Choire Mor, usually the snowiest corrie in Scotland, Cameron found that the remaining patches of snow were all melting.
"Pinnacles patch has melted, and Sphinx has a matter of days left. I'm displeased," he wrote from his Twitter account.
The Pinnacles and Sphinx are the longest-standing patches of snow in Scotland, located on Garbh Choire Mor, on The Cairngorms. They usually survive all year round, but 2017 has got the best of them.
Scientists say the patch at Garbh Choire Mor has disappeared only six times in the last 300 years. The first time it melted was in 1933. The RMS records show the intervals between its disappearances have drastically shortened in the last twenty years: it melted three times between 1996 and 2006.
It's been eleven years since the the Sphinx last disappeared. It is particularly alarming to note that, according to Cameron, the patch only has a couple of days before melting completely, and won't survive the weekend.
A second patch of snow that had survived until now, located on Aonach Beag, is also expected to melt in a matter of days.
Cameron reported that Ben Nevis, Scotland's highest mountain, would also be deprived of snow. Keeping track of snow patches on Ben Nevis is harder than it is on the Cairngorms. However, Cameron noted the last time Ben Nevis was totally snow-free was 2006.