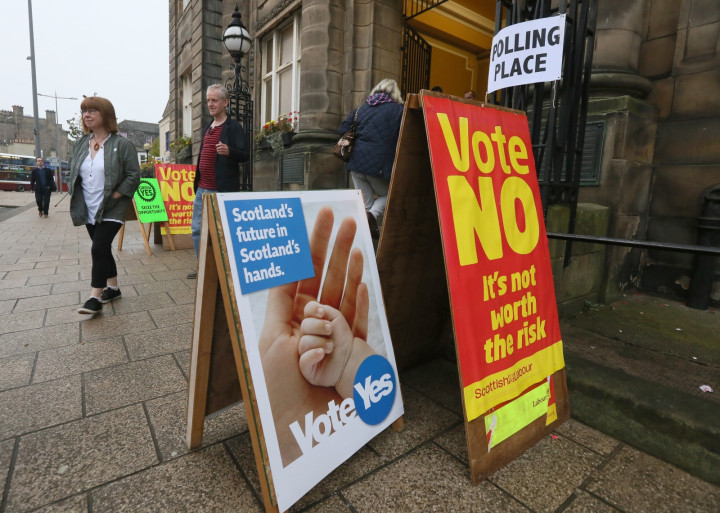 As Scotland goes to the polls to decide if it will remain part of the UK or go its separate way, IBTimes UK looks at the best and worst things the nation has to offer.
Best things about Scotland
1. Weather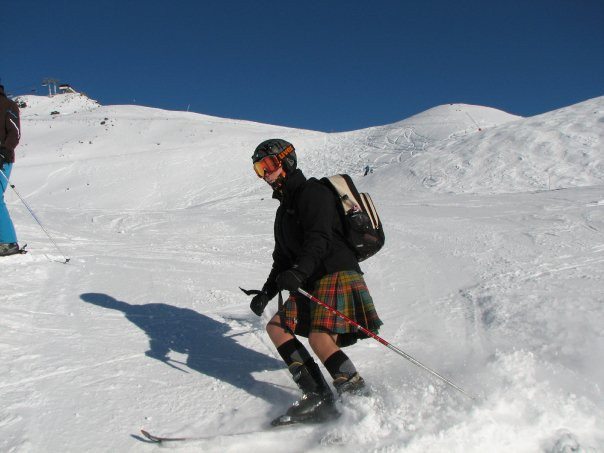 The weather in Scotland is somewhat more extreme than the rest of the UK, but that is no reason to see this as a negative. You can go skiing in five different resorts across the country, with huge dumps of snow in the Scottish Highlands that are not generally seen in England, Wales and Ireland. Also, when it is sunny, Scotland has some of the best beaches in the UK.
2. Haggis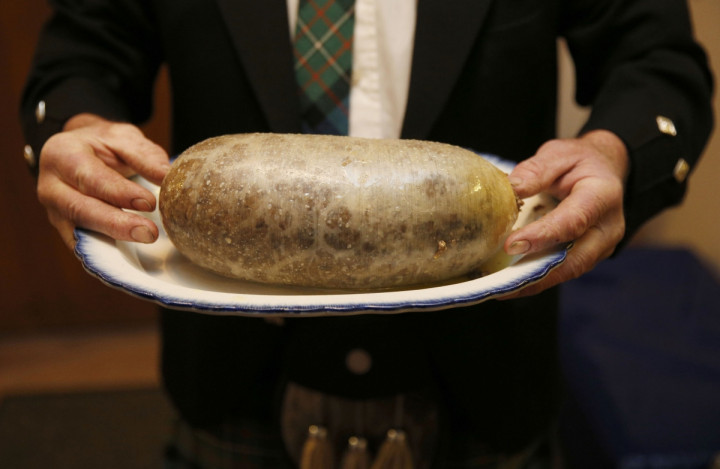 The dish most associated with Scotland is a delicacy to many people and it is sold across all year round. Traditionally consisting of sheep pluck, onion, oatmeal, suet and seasoning, you can also get vegetarian versions; the dish is prepared by Michelin-starred chefs around the country. A survey from 2003 found 33% of Americans thought haggis was an animal.
3. Deep-fried Mars bars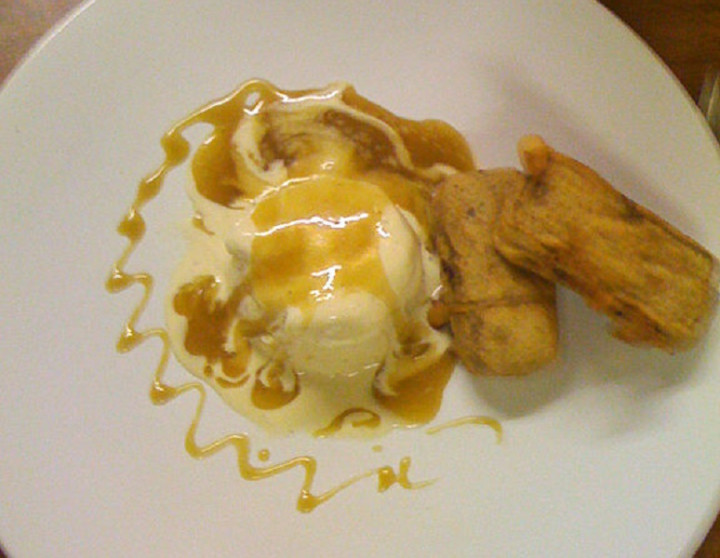 Believed to have originated from the Three-in-One takeaway in Glasgow, locals are extremely proud of their iconic creation. At 1,200 calories, the deep-fried Mars bar has become a tourist attraction that led to the even more intense deep-fried pizza. Disowned by Mars, Inc, apparently Mars bars coated in batter taste like a very sweet, hot chocolate doughnut.
4. Alcohol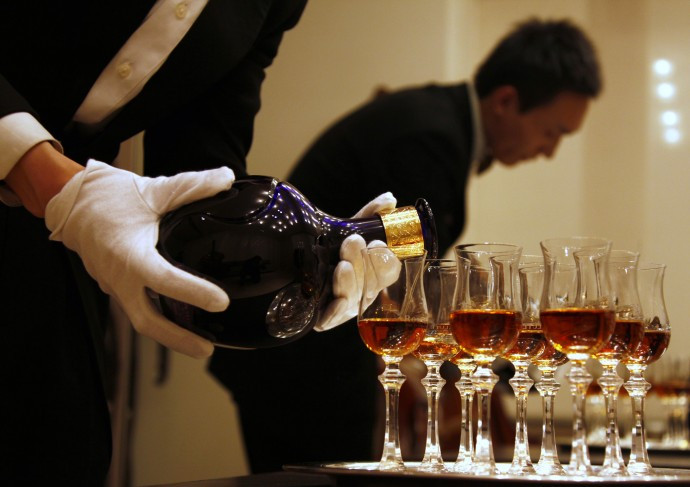 The stereotype that Scottish people like to drink has strong foundations. While their consumption statistics are highly concerning, they produce some of the best whisky in the world. They also have lots of ginger wine, heather ale and (non-alcoholic) Irn-Bru.
5. Oil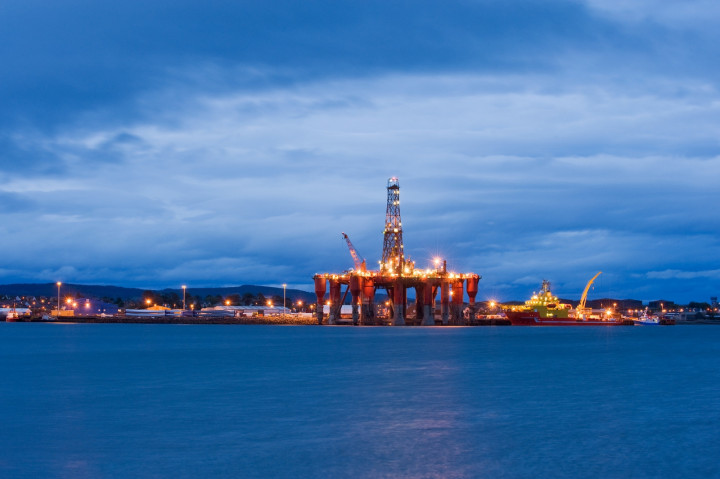 Scotland has oil. No one knows how much exactly but it contributes billions to the UK economy.
Worst things about Scotland
1. Weather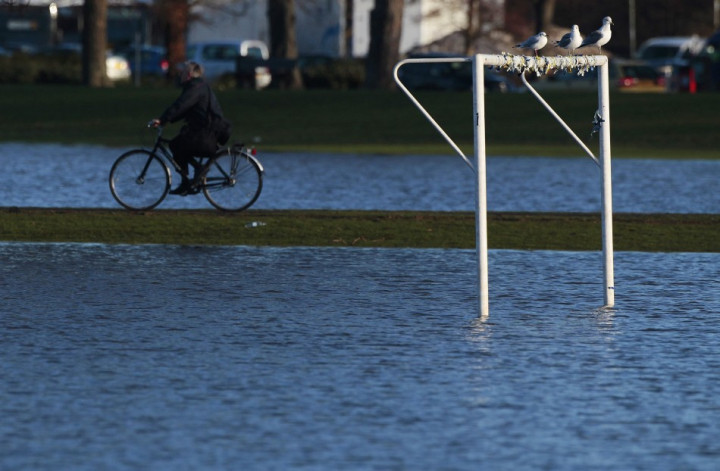 It is consistently cooler than the rest of the UK - the hottest temperature ever recorded in Scotland was 32.9C, compared with England hitting 38.1C. Average rainfall is far higher than England and Northern Ireland, and roughly on par with Wales. It is also windier than England and Wales, with the Hebrides having, on average, 35 days of gales a year.
2. Haggis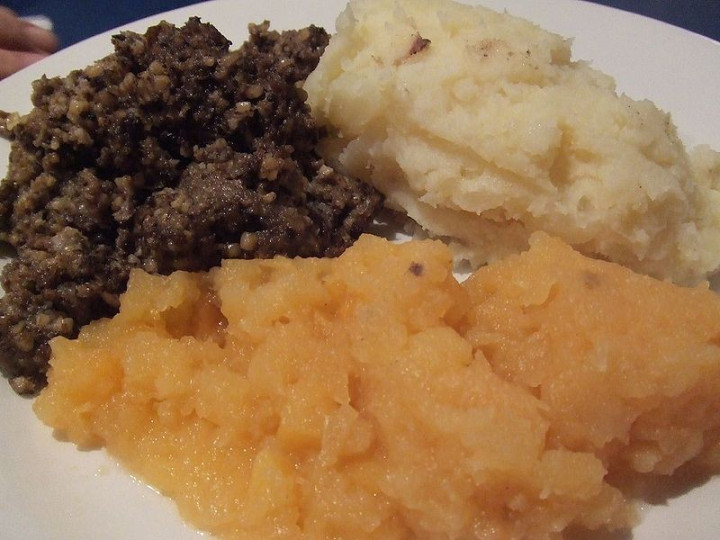 For some reason, quite a few people do not like the idea of a pudding of sheep heart, liver and lungs wrapped in the animal's stomach. Haggis haters would probably like haggis hurling – a sport where the aim is to throw a haggis as far as possible.
3. Deep-fried Mars bars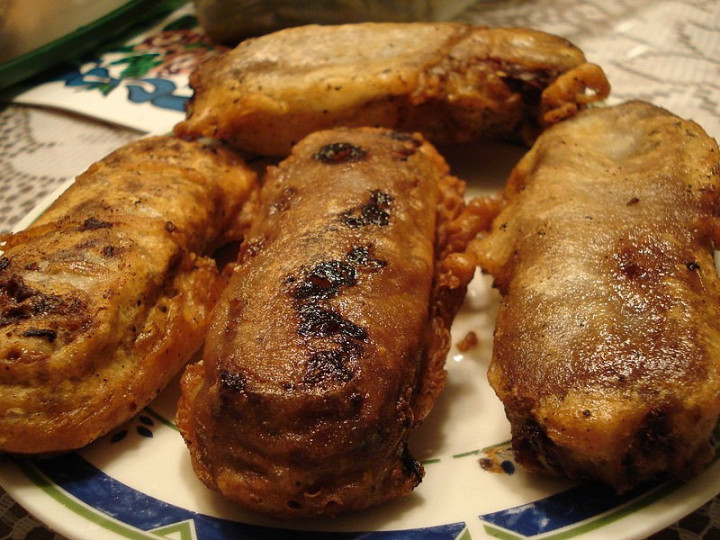 With the UK facing an obesity crisis, the deep-fried Mars bar can be seen as something of an emblem of a world excess and greed. In 2012, official figures showed almost 62% of Scots were either overweight or obese.
4. Alcohol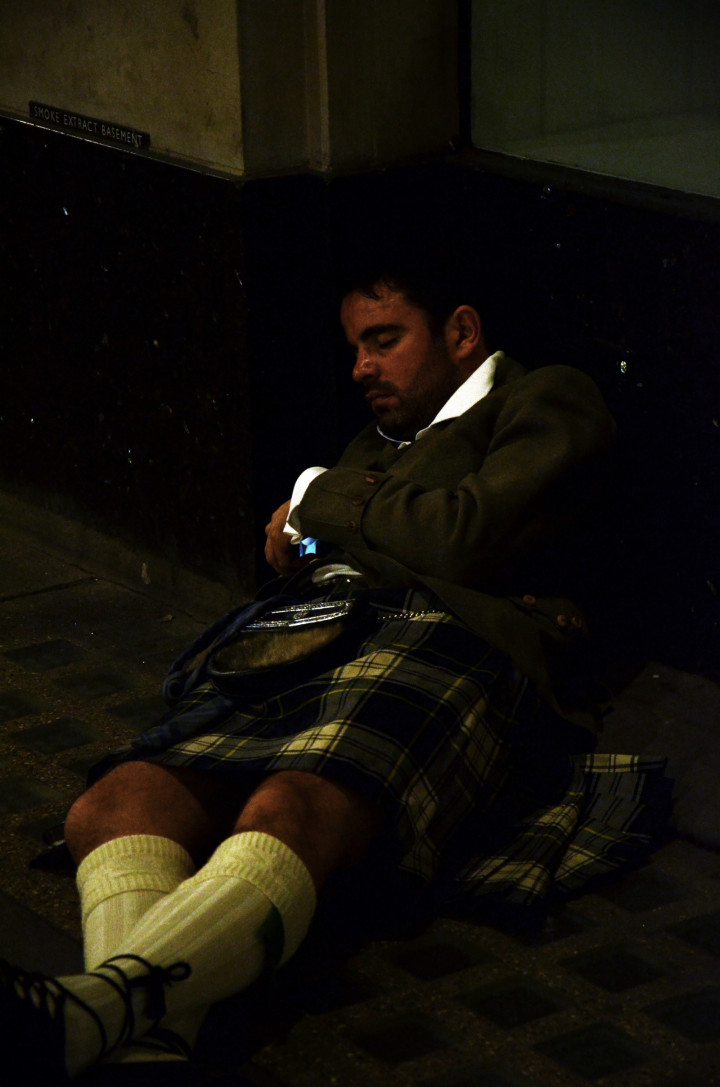 As with the deep-fried Mars bar, alcohol consumption in Scotland has led to a multitude of health problems. Alcohol-related deaths are higher in Scotland than any other part of the UK and data suggests enough alcohol is sold in the country for every adult living there to exceed their weekly recommended limit every week since 2000.
5. Oil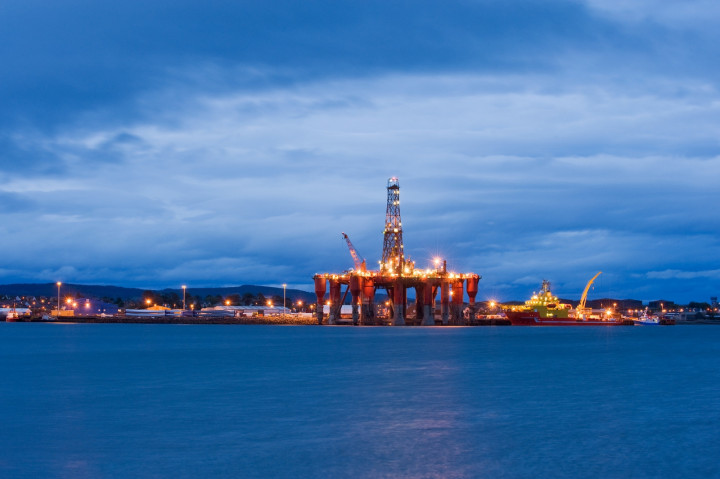 If Scots votes "Yes" and First Minister Alex Salmond's predications about how much oil it has are true, Scotland will be very rich indeed. And the country would not have to share its spoils with England, Wales and Northern Ireland.