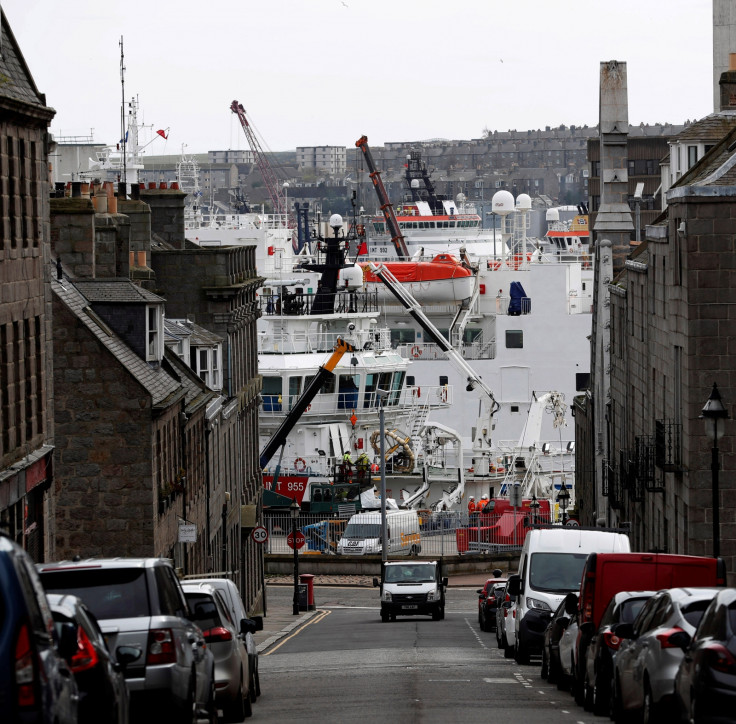 Scotland's private sector economy broadly stagnated during March, the Bank of Scotland's Purchasing Managers' Index (PMI) report for March said, but indicated the economy would likely return to growth in the second quarter.
The PMI report for March 2017 slipped marginally to 50.1, from the 19-month high of 51.7 reported in February.
More from IBTimes UK
The report said while manufacturing output continued to rise "considerably", it was offset by a decline in the services sector.
An unfavourable exchange rate caused by the weak pound put inflationary pressure on firms' input prices, the report said. Rising wages also pushed up operating costs for businesses, compelling to hike their charges.
But input price inflation was at a six-month low, the report pointed out.
Fraser Sime, regional director of the Bank of Scotland's commercial banking division, said a muted demand for goods and services resulted in only a marginal increase in new business inflows, which in turn caused activity levels to broadly stagnate.
"The overall message is more balanced, however, as businesses created jobs over the month and sentiment remained broadly positive," said Sime.
"These developments suggest that the Scottish economy will likely return to growth as we head into the second quarter."
On March 2017, First Minister of Scotland Nicola Sturgeon announced she would seek parliamentary approval for a second independence referendum from the UK.
The stagnation of the economy could likely have an impact on the referendum debate.