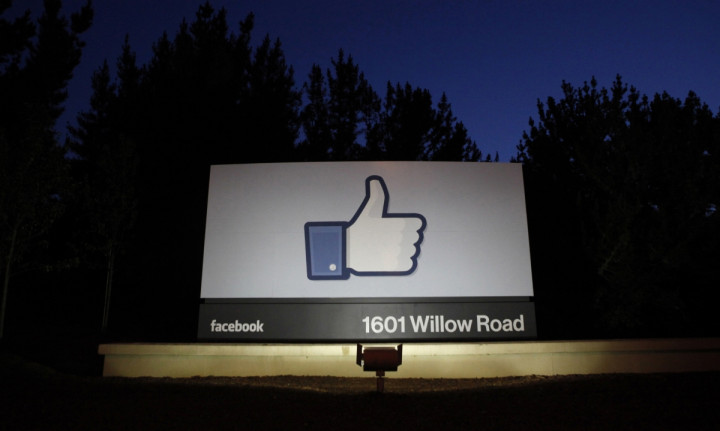 Facebook said there has been 10 million interactions between its users on the subject of the Scottish referendum in just five weeks.
The social network is planning to install an "I'm a Voter" button on the day of the referendum, 18 September, which will allow Scottish users to tell friends that they have just voted.
Of the interactions, which include comments, posts and likes, 85% were made from users based in Scotland in the five weeks to 8 September.
And it was the 'Yes' campaign who narrowly experience more interactions than their rival 'No', with 2.05 million interactions in Scotland against 1.96 million.
In all, there was an average of almost 275,000 referendum-based interactions per day.
"Studies show that when people see their Facebook friends talking about voting, they are more likely to vote themselves," said Elizabeth Linder, Facebook's politics and government specialist for Europe, the Middle East and Africa.
"We hope the 'I'm a Voter' button will make it easy for voters to share that they are taking part in the referendum at the end of months of debate and discussion."
Social media has played a significant role in the referendum debate. As well as Facebook, users on Twitter have been engaging on the hashtags #indyref and #bettertogether, among others.
Polls have narrowed in the weeks leading up to the crunch vote with little to split the two sides, though most suggest a slight lead for the 'No' side.
A high turnout is expected with 97% of the eligible population in Scotland registered to vote.