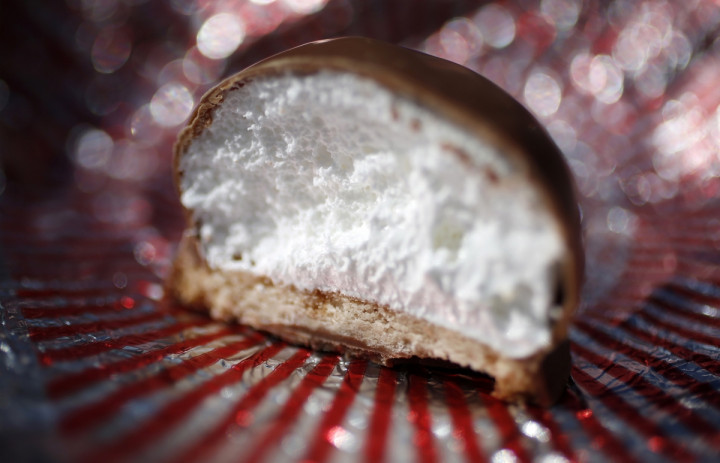 A Bank of Scotland report has claimed that the Scottish food and drink sector could create 10,000 jobs within five years, but did not outline how independence would affect this number.
According to the bank's survey of 100 business, two thirds of Scotland's food and drinks firms believed it would increase headcount by 2019 as 75% forecasted growth of up to 15% during this period.
"Scotland's food and drink sector is already a key growth driver for Scotland's economy, and this report gives a taste of how it will become even stronger," said Graham Blair, from Bank of Scotland.
"The sector has vastly outperformed the wider economy in recent years, growing strongly during the downturn but as global economic conditions continue to improve its growth is likely to accelerate even further in the next five years. "
Scottish businesses are eyeing a growth in international exports as Scottish salmon in particular surged in sales in China last year.
"We are witnessing record growth levels in the Scottish food and drink industry, with the nation cementing its reputation at home and abroad as a 'Land of Food and Drink'," said James Withers, chief executive of industry body Scotland Food and Drink.
"We have moved from a position of static growth in 2007 to a 40% rise in the value of the sector since then. Whilst recent years have taken the industry, now worth £14bn (€18bn, $23bn), to a whole new level, there is still so much potential ahead of us.
"The industry and government are working in close partnership on a clear strategy and we have set a new growth target of £16.5bn in turnover by 2017.
"We have a 10-year plan to double food and drink exports from Scotland and, with real momentum now, we're right on track."
How Will Scottish Independence Affect Exports?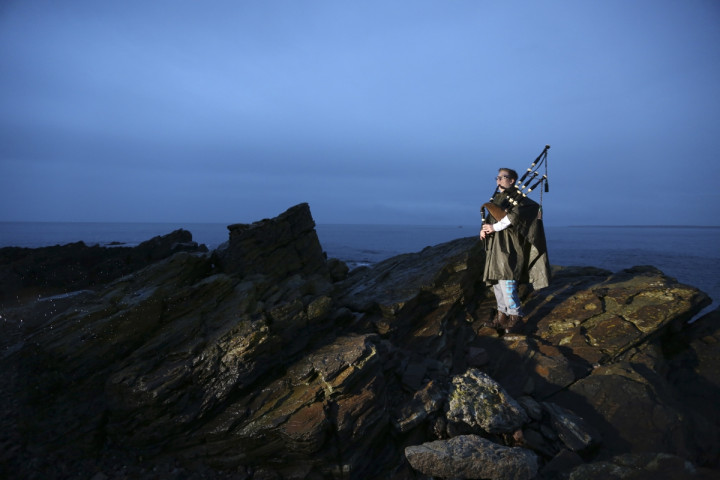 However, crucially, while 86% said they intended to pursue new customers in Western Europe, while two thirds planned to find new business in the Far East and Asia, there was no indication in the survey of how independence would affect these projections.
Two thirds of Scotland's most valuable food export - farmed salmon - is controlled by Norway. Furthermore, 80% of farmed salmon is foreign company owned.
Meanwhile, although whisky exports have risen 60% since 2000, the industry has used the UK Trade and Investment (UKTI) to promote the drink from 270 diplomatic posts across the globe.
However, in the event of independence, Scotland plans to have 70-90 overseas embassies and consulates.
Overall, Scottish whisky exports for 2013 accounted for 85% of the country's total food and drink exports and was worth £4.3bn.
However, London-based Diageo generates just under £3bn in annual sales from Scotch whisky which accounts for around a quarter of its total sales.
Diageo's CEO Ivan Menezes warned the markets on 30 May of the detrimental impact Scottish independence could have on the whisky industry.