With a growing number of the Hollywood elite rallying against Donald Trump, you could be forgiven for mistaking the Golden Globes or the Screen Writers Guild awards for political rather than entertainment events. While some may argue that being knee-deep in foreign policy or at the forefront of the Women's March on Washington is no place for celebrities, Sean Cronin would beg to differ.
Speaking to IBTimes UK, the actor, who has carved out a prolific career playing villains in films including Harry potter spin-off Fantastic Beasts and Where to Find Them and Mission: Impossible – Rogue Nation, said that it is only right that famous faces use their platform to fight real atrocities.
"If you have a voice, nowadays people can't screw you over in the way that they used to. You can speak. Half of me sometimes wants to go into politics because there is so much nonsense out there," he explained.
He continued: "Trump says some things that people agree with, some that they don't. I'm not going to go into Trump too much, he's utterly ridiculous but you know it's a platform.
"There are so many things that need to be said and there's so much corruption in the wold so as we progress and as our voices get louder then I think we should shout from the rooftops if we get the chance to make people better."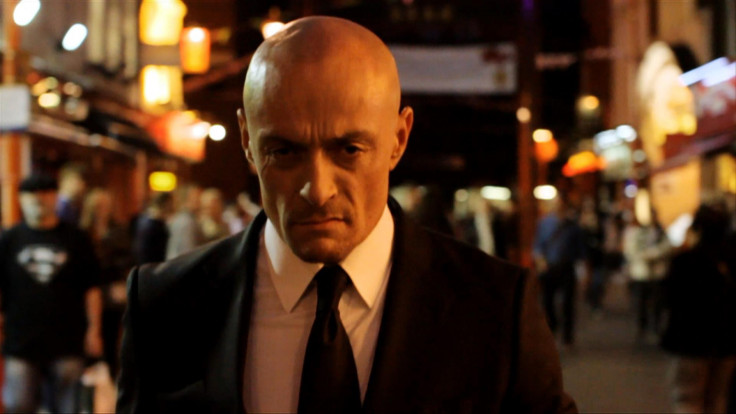 At the 2017 Baftas veteran film-maker Ken Loach used his best British film acceptance speech to call out the UK Government for its treatment of underprivileged people branding it "callous brutality".
Addressing the refugee crisis specifically, Cronin hailed Loach's words, saying: "He is right. Look at those poor refugees.
"We are talking at the moment about famine. There is enough money made in one day from the sale of arms to feed the world's poor for one year − that's a fact. There's so much corruption in the world that I think if someone's got a platform and a voice and things need to be said, they need to be said."
Cronin is set to helm a boxing biopic based on the life and career of British middleweight fighter Michael Watson whose life-threatening injuries during a 1991 bout with Chris Eubank forced the British Board Of Boxing Control to change ringside regulations to protect fighters.