'I will not be silenced over Trump voter fraud claim' – head of US elections
Conservatives demand investigation of Ellen Weintraub after she challenged president for evidence of voter fraud.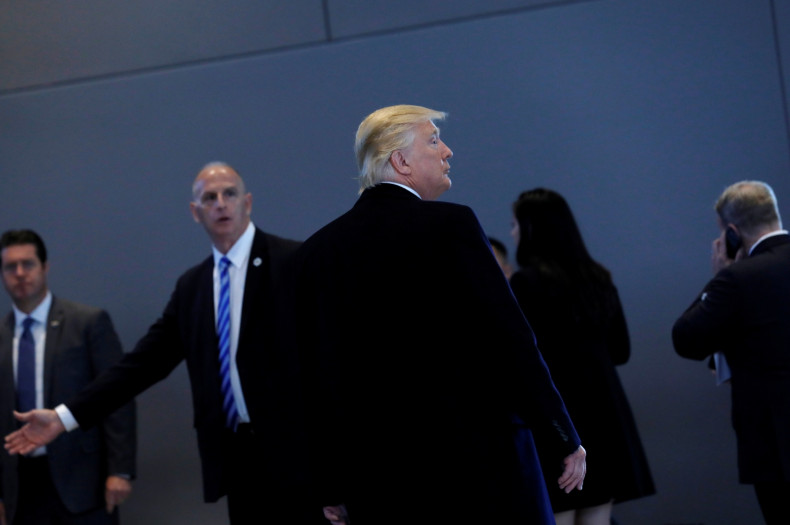 America's top election official is fighting back after a group funded by the Koch brothers demanded she be investigated for calling on President Donald Trump to back up his claims of voter fraud.
"I will not be silenced," wrote Ellen Weintraub, Commissioner of the US Federal Election Commission (FEC), in a letter to the election body's inspector general late Tuesday (21 February).
Weintraub's defiance and defence of her right to call for evidence of voter fraud followed a request for her to be investigated filed with the oversight body earlier in the day. It was made by the Cause Of Action Institute, a legal advocacy group backed by the Conservative Koch brothers' network.
The "CoA Institute requests that you open an investigation to determine whether Ellen Weintraub," it said, "violated applicable ethics regulations when she used government property and official time to call on President Trump to provide evidence of his claims of voter fraud in New Hampshire."
On 9 February the president alleged in a meeting with Senators that he would have won an electoral victory in New Hampshire if voters hadn't been bused in from out of state.
Trump has repeatedly made claims of massive, nationwide voter fraud that have been condemned as false by both Republicans and Democrats. A "major investigation" into the issue Trump promised after his inauguration has not yet been launched.
In response to the president's recent claims about New Hampshire, Weintraub called on Trump to "immediately share his evidence with the public and with the appropriate law-enforcement authorities" so it could be "investigated promptly and thoroughly." If true, she said, the charge would "constitute thousands of felony criminal offenses under New Hampshire law."
One of Trump's top aides, Stephen Miller, echoed his allegations in an interview with ABC News on 12 February, saying "this issue of busing voters in to New Hampshire is widely known by anyone who's worked in New Hampshire politics." He said that voters were being brought in by the busload from Massachusetts.
Yet Miller's claims were dismissed by Trump's former campaign manager Corey Lewandowski, who lives in New Hampshire and worked in politics in the state, during a CNN interview on Monday (21 February). "I live on the border," Lewandowski said, and "I didn't see buses coming across the line."
"The President of the United States has, without providing evidence, alleged a massive conspiracy to bus thousands of voters from one state to another to cast illegal votes in the 2016 elections," said Weintraub in her defence.
Allegations challenging the legitimacy of federal elections fall squarely within her duties and jurisdiction, she wrote, as the FEC can investigate violations of election law.
"Since the expense of these buses has not been accounted for on any campaign-finance filing," she said. "I have asked the president for his evidence."