Despite calls for further investigation of Russia's alleged involvement in 2016 US elections, White House Press Secretary Sean Spicer believes the issue has been thoroughly looked into and does not require further scrutiny.
During a press briefing on 27 February, Spicer was asked whether the Russian scandal required a special prosecutor. "A special prosecutor for what?" he responded.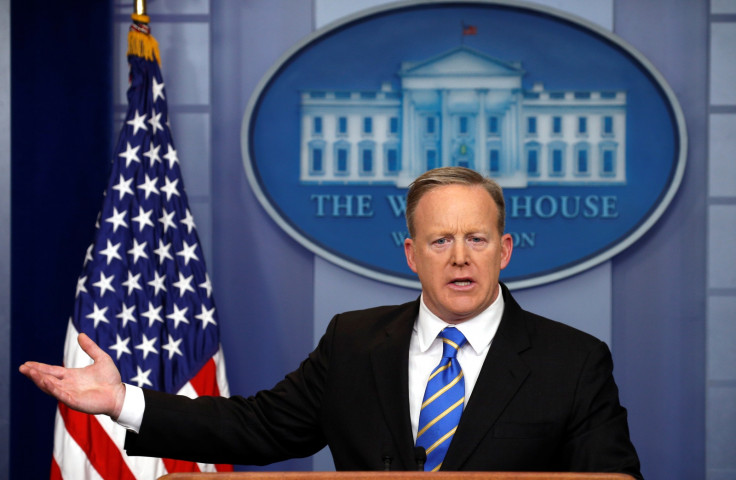 "We have now for six months heard story after story come out about unnamed sources say the same thing over and over again, and nothing has come of it, right? And as Chairman [Devin] Nunes [of the House Intelligence Committee] made very clear today, he has seen nothing that corroborates that. So at what point -- you got to ask yourself, what are you investigating?"
When pressed about the need for someone outside the Trump administration to look into the matter, Spicer pointed out that the intelligence community has also scruitnised it and that "has been investigated up and down".
"If there's nothing to further investigate, what are you asking people to investigate?" he added.
Spicer also claimed that it was the FBI that pointed out that the New York Times story regarding contact between members of Trump's campaign and Russian officials was untrue. He explained that FBI Deputy Director Andrew McCabe was at a meeting at the White House the morning the Times article was published. "After the meeting concluded, he [MaCabe] asked the chief of staff [Reince Priebus] to stand back a second, he wanted to tell him that the report in the New York Times was 'BS'," the press secretary recalled.