Searching for Genghis Khan's lost tomb from space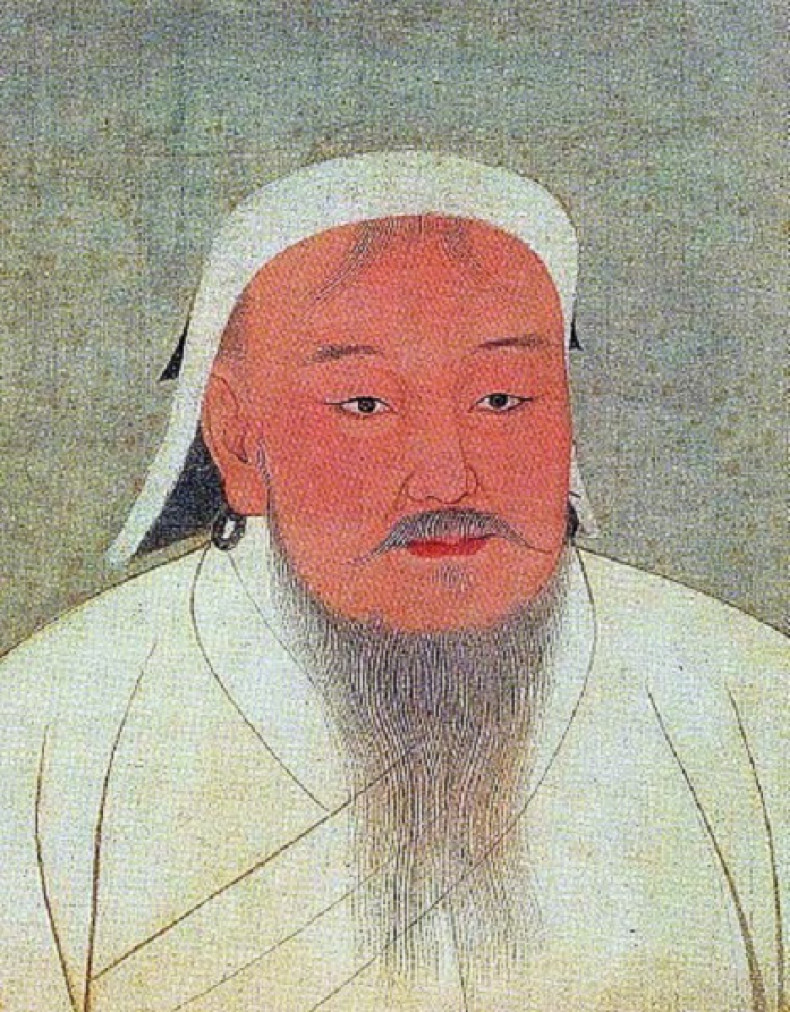 The long lost location of Genghis Khan's tomb may finally be uncovered through the use of satellite imagery.
Albert Yu-Min Lin, from the University of California, San Diego, set up a project asking anyone interested to tag potential sites of the burial through images taken from space.
Published in the journal PLOS One, he described the work as a "large scale survey for anomalies within ultra-high resolution earth-sensing satellite imagery".
The final resting place of Genghis Khan, the founder of the Mongol Empire, is shrouded in mystery. According to legend, he asked to be buried with no markings. His soldiers killed everyone they passed as they transported his body to his tomb and then killed themselves.
It is thought the ruler, who lived in the 11<sup>th century, is buried in Ikh Khorig (translation The Great Taboo), one of Mongolia's most sacred heritage sites. Spanning 240sq/km, the area was sealed off by the Mongols and trespassing was punishable by death.
Archaeologists have only been granted access to the site in the last 20 years and so far have identified over 1,300 cavities where the former ruler could be buried – however, none have been excavated.
To solve this problem, Lin set up the crowdsourcing effort to find the tomb. "Over 10K online volunteers contributed 30K hours (3.4 years), examined 6,000 km2, and generated 2.3 million feature categorisations," the study said.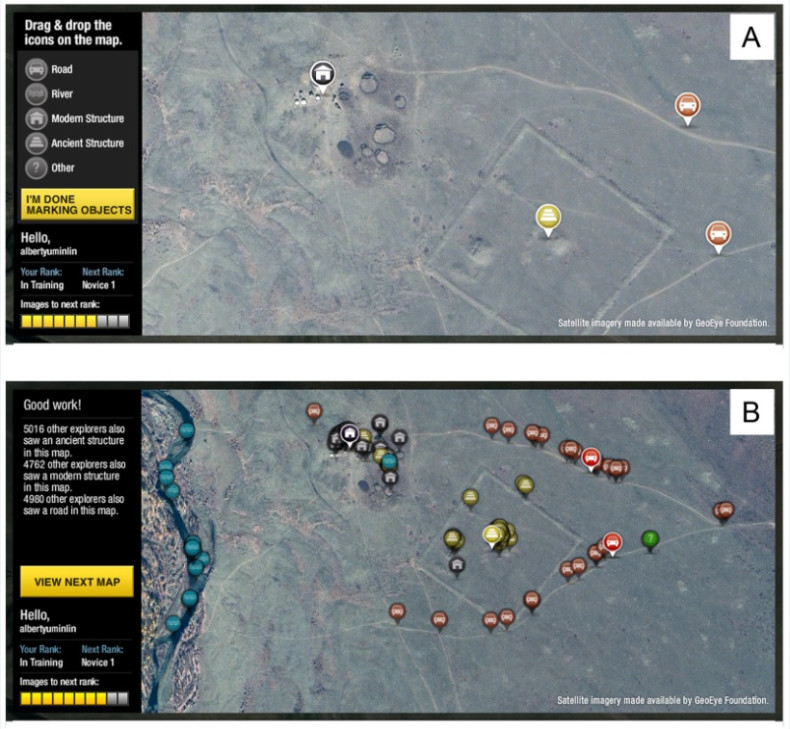 Discussing its success, the study said: "We charged an online crowd of volunteer participants with the challenge of finding the tomb of Genghis Khan, an archaeological enigma of unknown characteristics widely believed to be hidden somewhere within the range of our satellite imagery.
"This is a needle in a haystack problem where the appearance of the needle is unknown."
They designed a system where participants evolve the base of user feedback with their own inputs.
The project resulted in a map that promoted a National Geographic expedition, which confirmed 55 archaeological sites across a "vast landscape", with the locations ranging from the Bronze Age to the Mongol period of origin.
The authors said the study shows the power of crowdsourcing, from "harnessing parallel networks for scalable analytics" and "forming the collaborative frameworks necessary to cultivate collective reasoning".
Concluding, they added: "The ability to focus and route networks of human attention at such massive scales, coupled with the functional ability for meaningful micro-contributions at individual scales, presents yet another evolutionary step in our collective ability to reason."
Speaking to National Geographic, Lin said: "Using traditional archaeological methods would be disrespectful to believers. The ability to explore in a noninvasive way lets us try to solve this ancient secret without overstepping cultural barriers. It also allows us to empower Mongolian researchers with tools they might not have access to otherwise.
"Today's world still benefits from Genghis Kahn's ability to connect East with West. He forged international relations that have never been broken. By locating his tomb, we hope to emphasise how important it is for the world to protect such cultural heritage treasures."