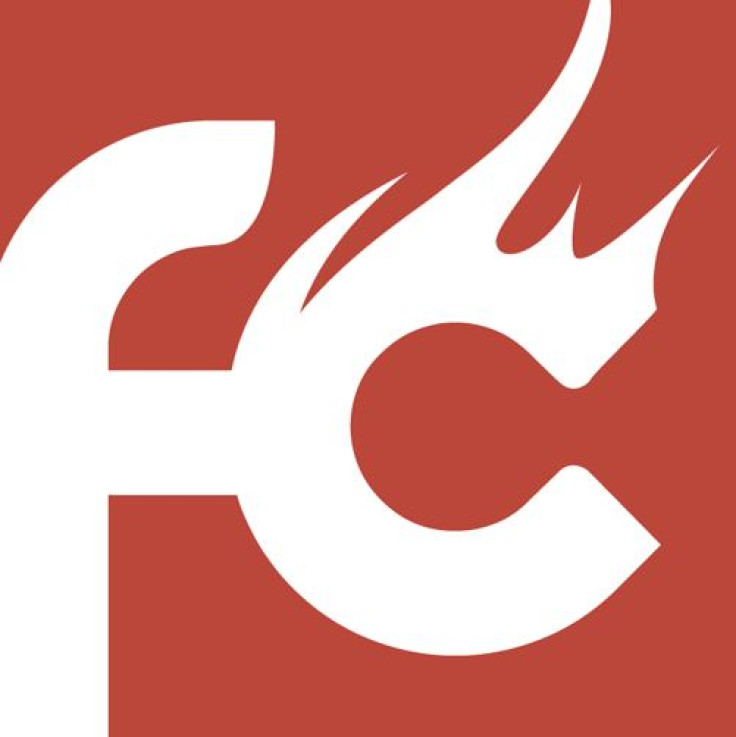 FireCore, the developer team behind jailbreak utility for Apple TV, has just made an announcement about the release of a beta version of Seas0nPass. The beta incorporating version 0.9.7 currently supports OS X El Capitan 10.11.
The tool can be used to jailbreak Apple TV (2nd generation or ATV2 ) running the latest software 6.2.1 which is iOS 7.1.2. Bad luck for those who were anticipating an untethered update, as FireCore's current release is a tethered version. Here are the details about the release:
This beta is available for Mac only.
This version defaults to 5.3 (untethered) and you can install 6.2.1 (tethered) by right-clicking the Create IPSW button.
The 6.2.1 jailbreak is tethered (for now) so please ensure you know what that means before using this.
So if you own a 2nd generation Apple TV, you are ready to go with the tethered tool. To grab the download link for the jailbreak, you will have to visit the GitHub page, instead of the FireCore official blog. Advanced users can check out the following guide for step-by-step instruction to jailbreak ATV2.
Pre-requisites
Latest version of iTunes
Download Seas0nPass version 0.9.7
Micro USB cable
Disconnect if any iPod, iPad or iPhone connected to your PC
How to jailbreak Apple TV 2 on 6.2.1 (iOS 7.1.2) with Seas0nPass 0.9.7
Step 1: Extract the content from the Seas0nPass zip you just downloaded and launch Seas0nPass tool
Step 2: Select create IPSW button to initiate the jailbreak process
Step 3: You should now get a prompt to connect your Apple TV to your Mac using a USB cable. Make sure the power cable remains disconnected.
When you see light on the front of the TV starts to flash, point the remote at the TV and hold MENU and PLAY/PAUSE buttons for seven seconds
Step 4: Apple TV software will be downloaded and used to create a custom jailbroken software file
Step 5: Seas0nPass tool will play the trick now to complete the restore automatically and confirm you when it completes
Note: If the jailbreak is successful, you should see a red FireCore logo appearing in place of Settings icon
Use Seas0nPass for a tethered boot
Step 6: Your Apple TV must be disconnected from PC for a brief moment after restoring tethered boot process.
Step 7: Open Seas0nPass and select Boot Tethered option
Step 8: When prompted, plug in your TV to the PC via USB. Wait for the rapid flashing light and then connect the power cable. Now hold the MENU and PLAY/PAUSE buttons for seven seconds
Step 9: Seas0nPass will complete the tethered boot automatically. After the process is completed, remove the USB cable and connect HDMI cable
Note: When you see a pop-up message on the screen saying Tethered boot is complete, the USB cable should be removed and HDMI cable connected before the light on the front of the TV stops flashing.
You should now be able to get started with your jailbroken TV 2. If you come across any issue, head over to FireCore site to know more about latest Seas0nPass.