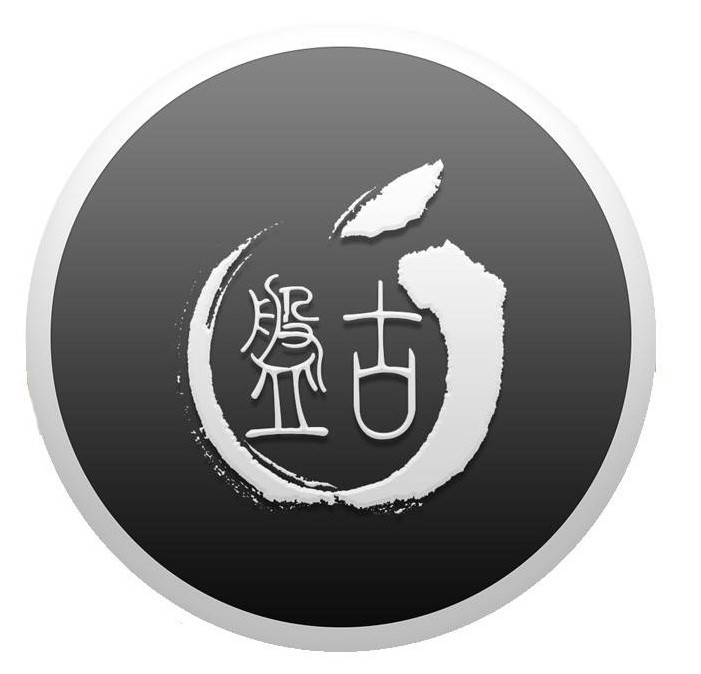 A way has now been found to get over the mysterious Boot Loop of Death (BLoD) issue in iOS 9 jailbreak. It occurs due to the failure of untether jailbreak. After several attempts, while installing Pangu, the device gets stuck at boot for about 10 minutes, instead of rebooting in seconds.
A Redditor called Leyla232, who is also a victim of this, has posted a tutorial which is helpful to avoid the issue after jailbreaking the device with Pangu. The procedure appears to have worked fine for a few who have tried.
"This works! I recently tried to jailbreak my 6S with no luck (Kept getting a bootloop after force reboot.) I finally restored to my backup and wanted to wait. I just tried to jailbreak without restoring first and it successfully jailbroke. Before it failed at 90% unless I restored. I did what he said and installed Cydia Substrate and let it respring. I then powered it off by sliding to shutdown. After it booted back up I tried to force reboot and no bootloop! Let other people know this! It might be a definite solution! /u/Angelxwind", explained a redditor.
If you are also experiencing the above issue, consider trying out the guide.
How to avoid Boot Loop of Death in Pangu iOS 9 jailbreak
Step 1: Create an encrypted backup of your iOS device on PC using iTunes
Step 2: Place your device into DFU (Device Firmware Update) mode, for which perform the following steps;
Open iTunes
Connect the iPhone to the PC using USB cable
Press and hold Home and Sleep/wake buttons together
Continue holding them for about 10 seconds. Then release the Sleep/wake button while holding the Home button until you see an iTunes pop-up message saying it has successfully detected an iPhone in Recovery mode
Step 3: With the device in DFU mode, restore it to iOS 9.0.2. If you are on Mac, hold the ALT/Option key on your system's keyboard, while Windows users need to press the Shift key then click Restore iPhone button
Step 4: Once the process is completed, set up your device as a new iPhone, iPad or whatever you are using
Step 5: Download Pangu jailbreak for iOS 9-9.0.2
Step 6: You need to jailbreak your iOS device using Pangu. Click here for a step-by-step guide
Step 7: When the untether jailbreak finishes, your device will boot up, and Cydia should be there on your home screen. But before you go ahead and launch Cydia, ensure that Airplane mode is turned off and connect your device to a stable Wi-Fi connection
Step 8: Now launch Cydia, wait for it to load up. At this point of time do not press any button just wait for Cydia to load
Step 9: Install the latest version of Cydia Substrate
Step 10: Turn off your device by pressing Power button, then do a swipe on the Slide to power off option
Step 11: Turn the device on again
Step 12: Reboot the device by pressing and holding Power and Home buttons together until the Apple logo appears
That's it. You may now restore your device from iTunes backup. For more details, head over to the Reddit discussion thread.